Thermometers w/ goal space
Thermometers w/o goal space
Need another size? Contact brianna@brookingsunitedway.org.
Partner and Volunteer Resources
Thank you to our wonderful Funded Partners and volunteers expanding our network through Pledge Packets! Make sure to fill out the contact info sheets or end survey.
Additional resources can be requested by emailing brianna@brookingsunitedway.org.
Welcome Workplace Campaign Impact Coordinators & Thank You!
You are needed, now, more than ever.
Many of us are shifting to operating in a virtual world due to COVID-19, which has significantly impacted our friends and neighbors who were already vulnerable. Social norms have been upended and the pandemic has pushed many to the breaking point surrounding health, education, and finances.
As an Employee Campaign Coordinator, your workplace campaign is a vital part of helping our community recover. Your willingness to support by using your time and talent–and the generosity of your colleagues—to fuel our work and the work of our 39 local agencies working on the front lines providing life-saving support for the children and families who need our help the most is incredibly valuable.
This toolkit includes everything you need to run a seamless and successful United Way workplace fundraising campaign—whether your employees are working remotely or in the office. All easy to access and easy to use. Kick-off your employee campaign in just two easy steps!
The campaign season is underway! The resources listed below are provided to help you kick-start creativity and run a successful United Way campaign. You'll find best practices and ideas for hosting a fun and engaging campaign, whether in-person or virtual. The ECC Toolkit is designed to assist you in planning, implementing, and evaluating your campaign from beginning to end.
Click here to register as your company's Employee Campaign Coordinator!
Everyone has enough on their plate these days, let United Way help customize your workplace campaign to include your branding, what causes your company cares about, and how you want your employees engaged. Decide from the three options below on how you can bring United Way into your business!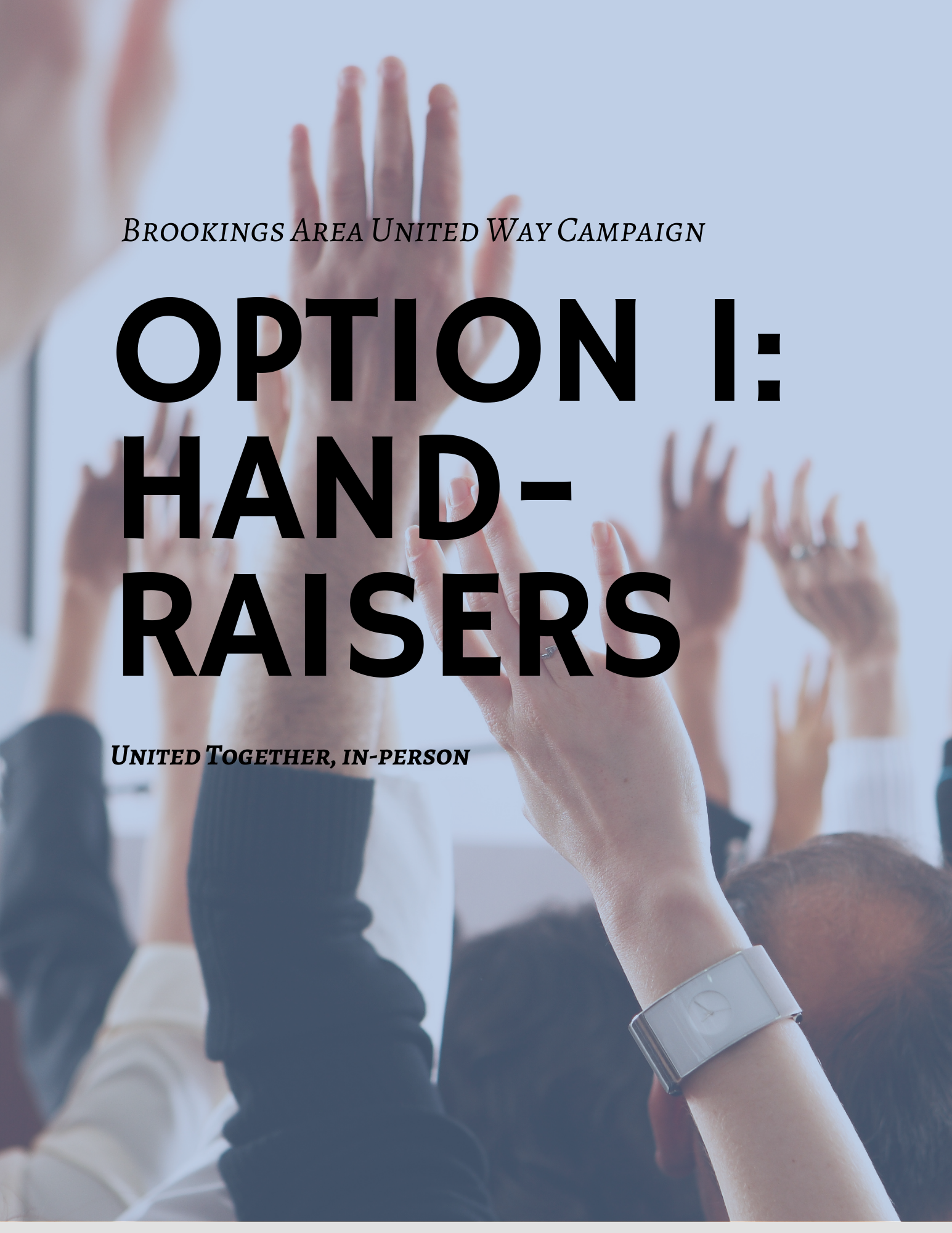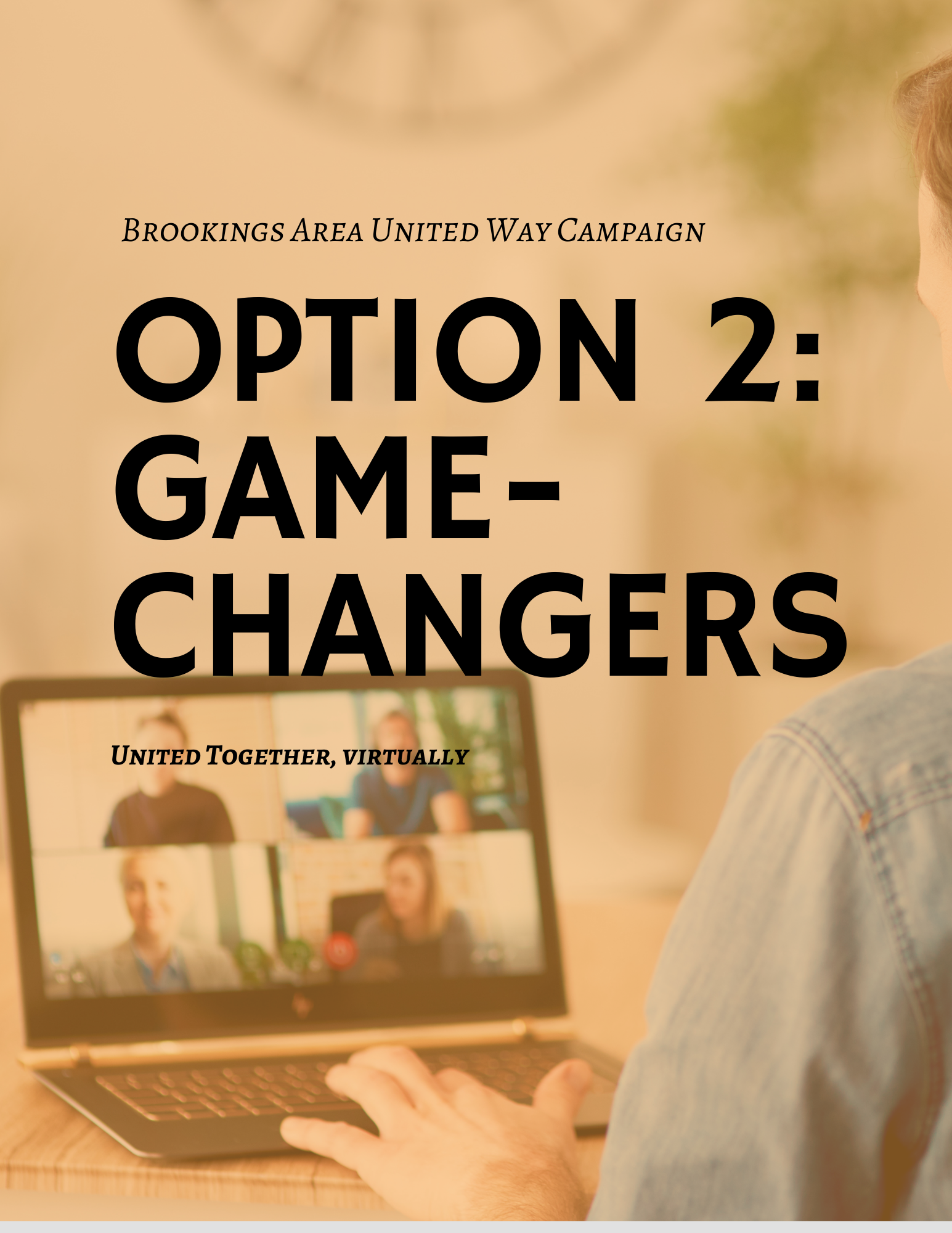 CLICK BELOW TO GET STARTED!