The need is continuing to rise as local employers are forced to effect layoffs, basic necessities are becoming a luxury and mental health is declining. Our nonprofits are working tirelessly to adapt, innovate, and solve unimaginable problems. No one gets left behind. It's our time to stand united, share our resources, and not just talk about a brighter tomorrow—but work for it.
Data from Helpline Center: 1/19 - 8/19 vs 1/20 - 8/20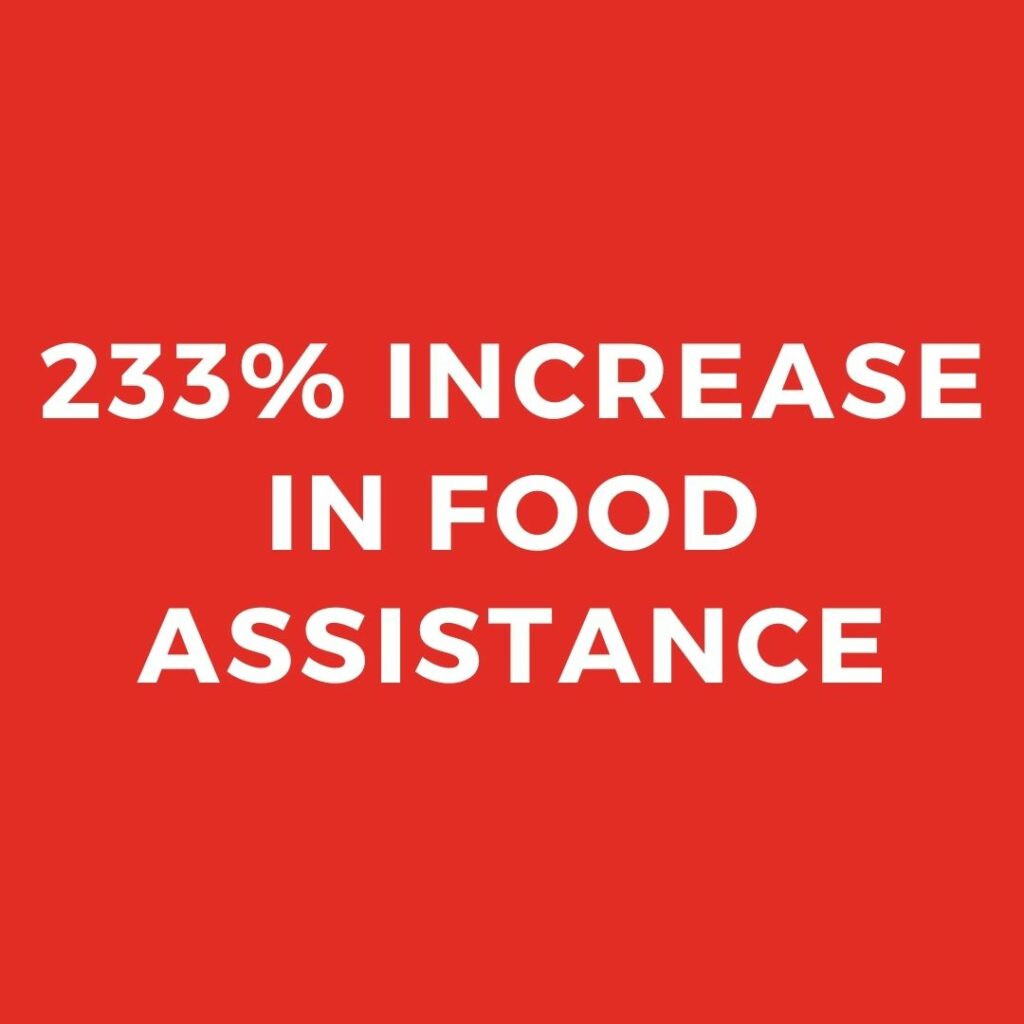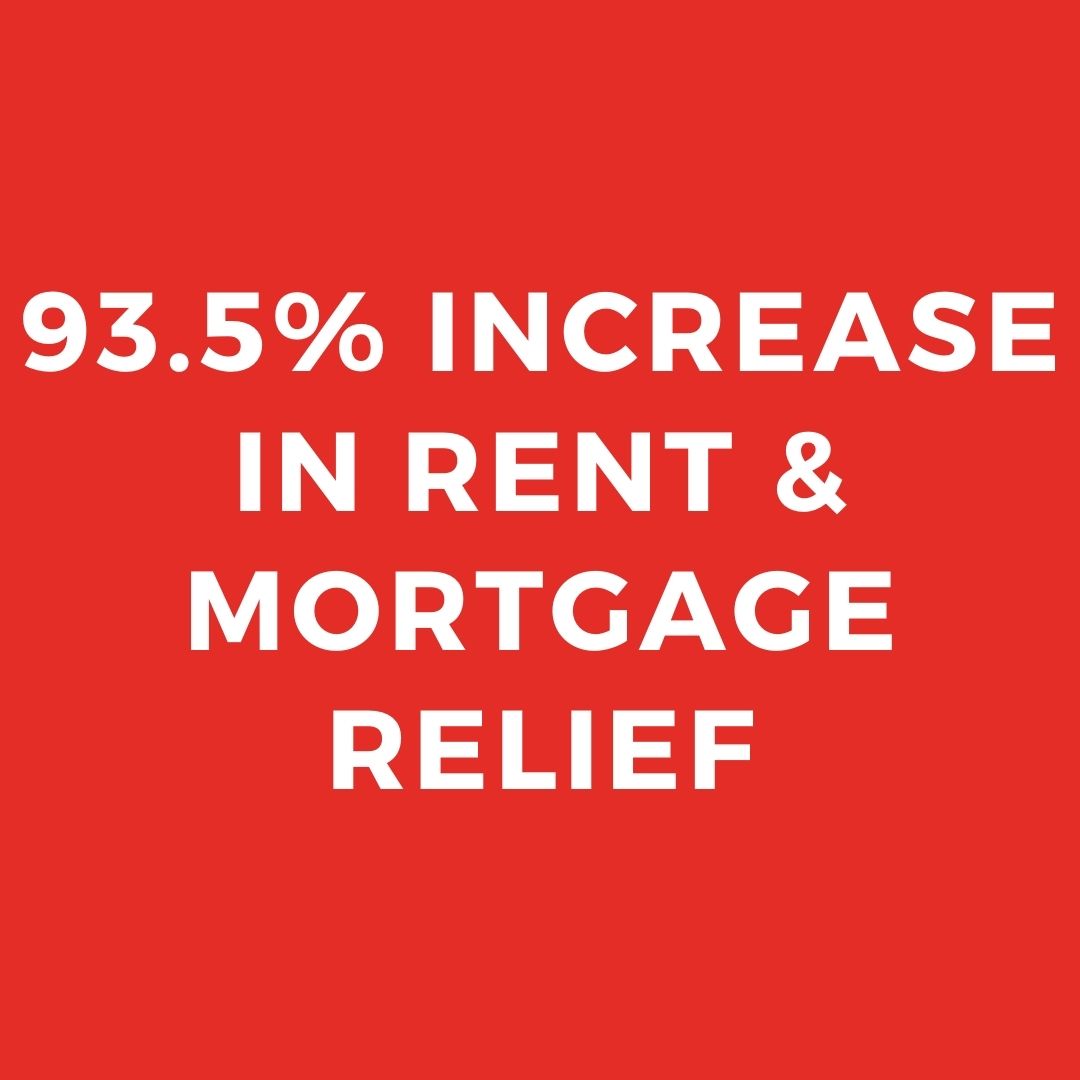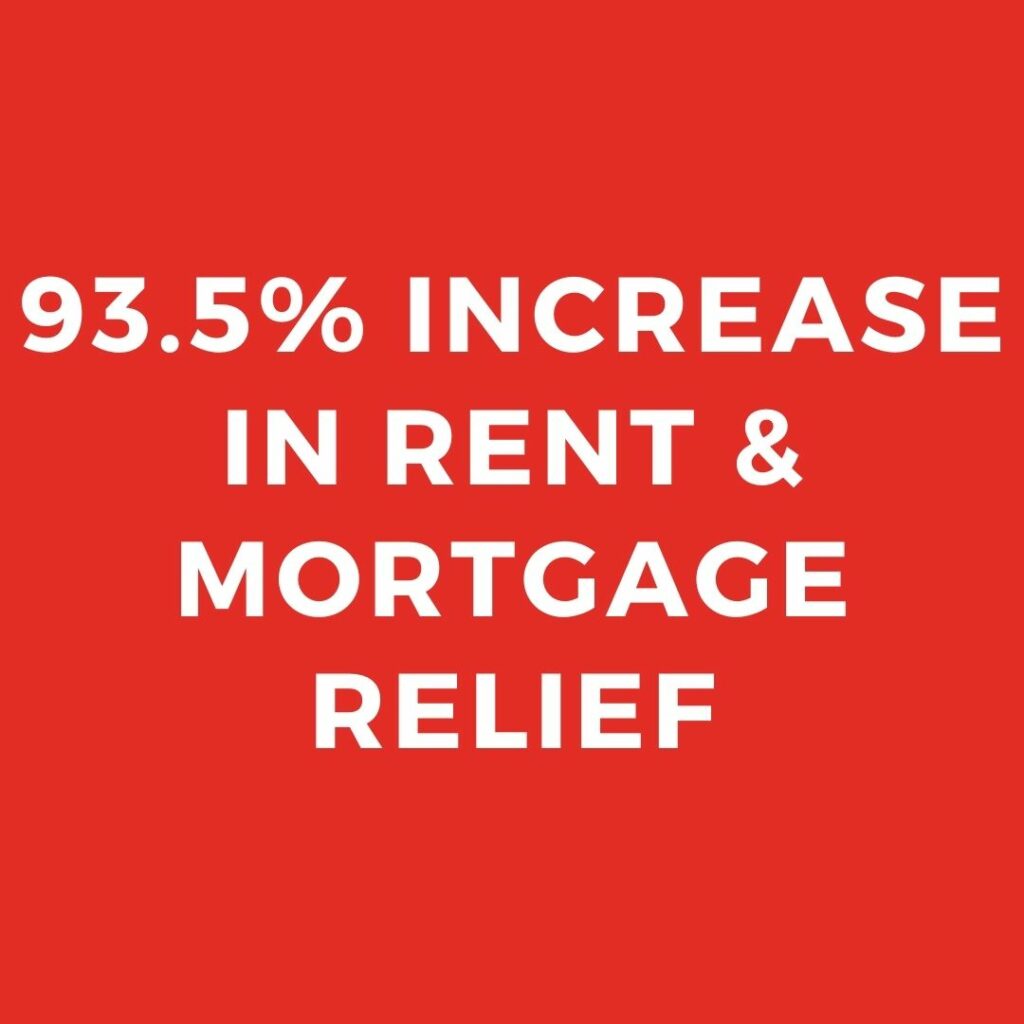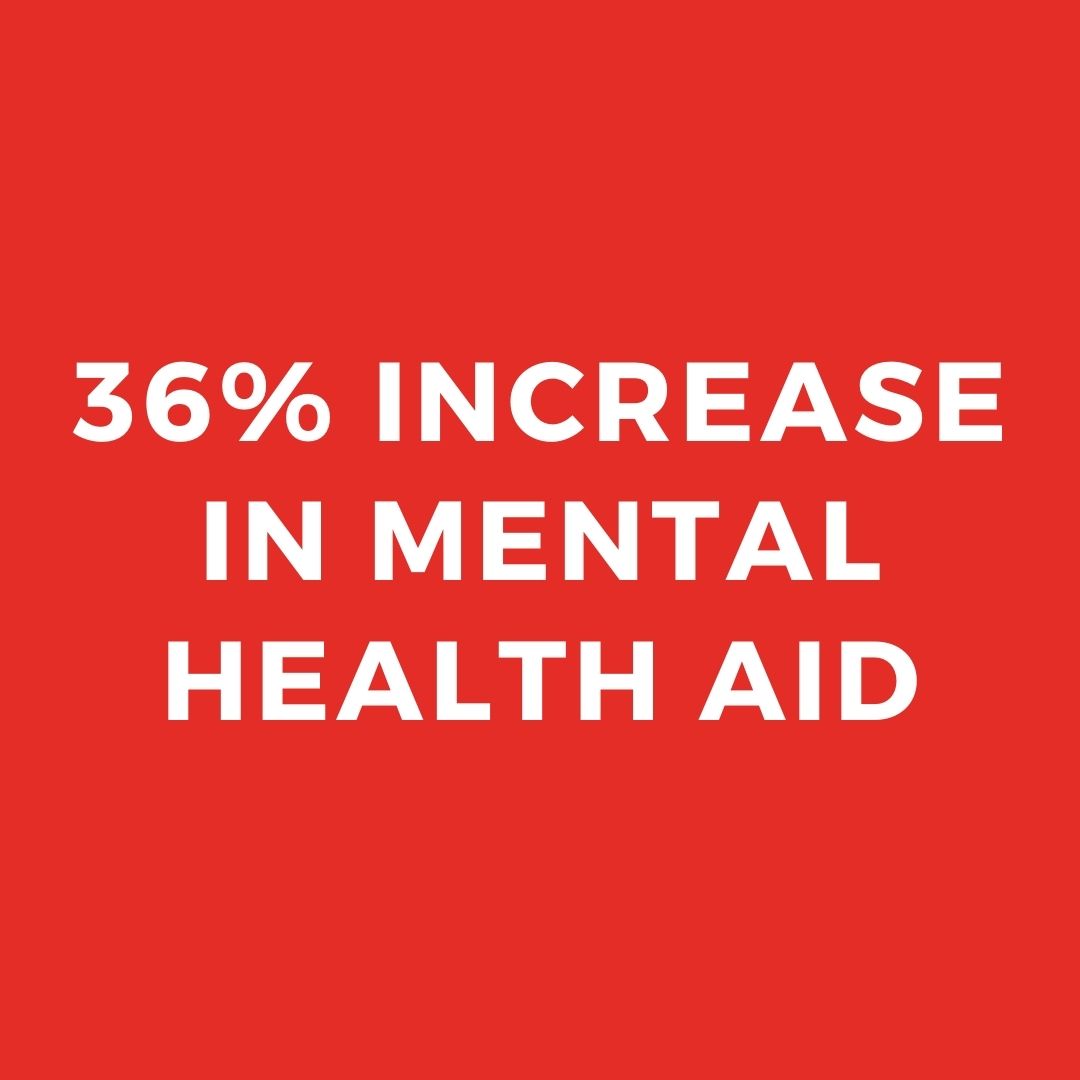 What does it mean to be a part of the United Way Network?
As a member of [United Way's] Funded Partners community, we have access to UW staff and their creativity. We have access to a boutique consulting firm focused solely on local nonprofits. We are connected to local nonprofits... allowing for cross-fertilization of ideas helping meet the entire continuity of needs.
Brookings Area Habitat for Humanity
2020 Funded Partner
United Way has been instrumental in assisting our program by sharing information, leading discussions on how our community can work together, providing emotional support during this trying time, maintaining volunteer groups willing to assist all, leading like-minded groups in much-needed conversations to assist each other.
Without the United Way Leadership at all times and specifically, during the pandemic, I can't and don't want to imagine how some agencies they support would have continued to exist at times.
Brookings Backpack Project
2020 Funded Partner