BROOKINGS AREA
UNITED WAY
Hope happens when we are United. That's why over 65 years, generations have trusted Brookings Area United Way to help bring solutions around mental health, economic hardship, food insecurity, and so much more. We're here for our neighbors to turn to for giving—and receiving—help.
We create solutions through programming, coalitions, and innovative funding. From creating pathways out of poverty to leading community initiatives of resiliency and mental health -- our work is focused on the people who are most in need of support. We turn your contributions into breaking generational cycles and provide support for people to not only survive but thrive in Brookings County.
Our work is made possible by generous donations - big and small - from people like you. Give today to help families have a full pantry, kids have access to healthcare, and seniors keep their homes accessible.
Help create a more resilient, stronger Brookings County. 
Although we're not a direct service provider ourselves, the Helpline Center has a directory of resources to help you and your loved ones find support for a range of needs including housing, mental health, education, financial assistance, and more.
For questions regarding FREE mental health trainings, Born Learning Trails, SingleCare Prescription Savings Card, Dolly Parton Imagination Library, and Delta Dental Mobile Program, please contact our office.
Having thoughts of suicide or in crisis? Call 988
If you or a loved one are struggling, please call 988. You'll get a direct connection to compassionate, accessible care and support for anyone experiencing mental health-related distress, suicide crisis, or substance use. People can also call 988 if they are worried about a loved one who may need crisis support.
raised to fund basic needs
received early education support
Give today, change a life
No matter the size of the gift, we turn your contributions into a direct impact in Brookings County. Give today to bring hope to our communities.
Make an impact, Volunteer
Whether it's for a few hours or a few years, your actions will make a lasting difference. For groups or individuals, we've got your volunteer needs covered.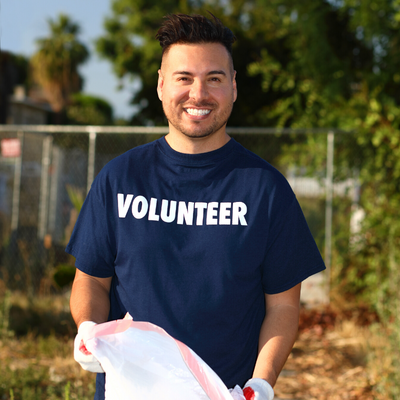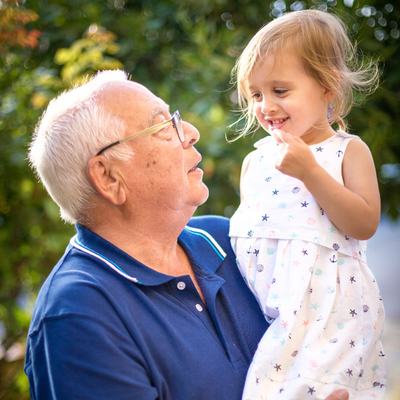 Advocate, change the game
Through voting, policy change, talking to your neighbors, and more, we all can have a part in advocating for others. Through rising for your community, we can all live better.
Click the images to learn more.
ADDRESS

PO Box 750
908 Hope Drive
Brookings, SD 57006

EMAIL

uw@brookingsunitedway.org