e-CImpact is Brookings Area United Way's online system for managing its resource investment process annually. Through e-CImpact, Agencies will submit applications, and provide reports and accountability documents. To fill out this year's funding application, please click the button below.
If you have any questions, please give us a call at 605-692-4979.
Sign up for our nonprofit professional newsletter!
A newsletter tailored to all Brookings nonprofits. What do we need to know more about? What successes can we share? The Information X-Change by Brookings Area United Way will explore a new topic each month ranging from board management to donor relationships, event planning, marketing, and more!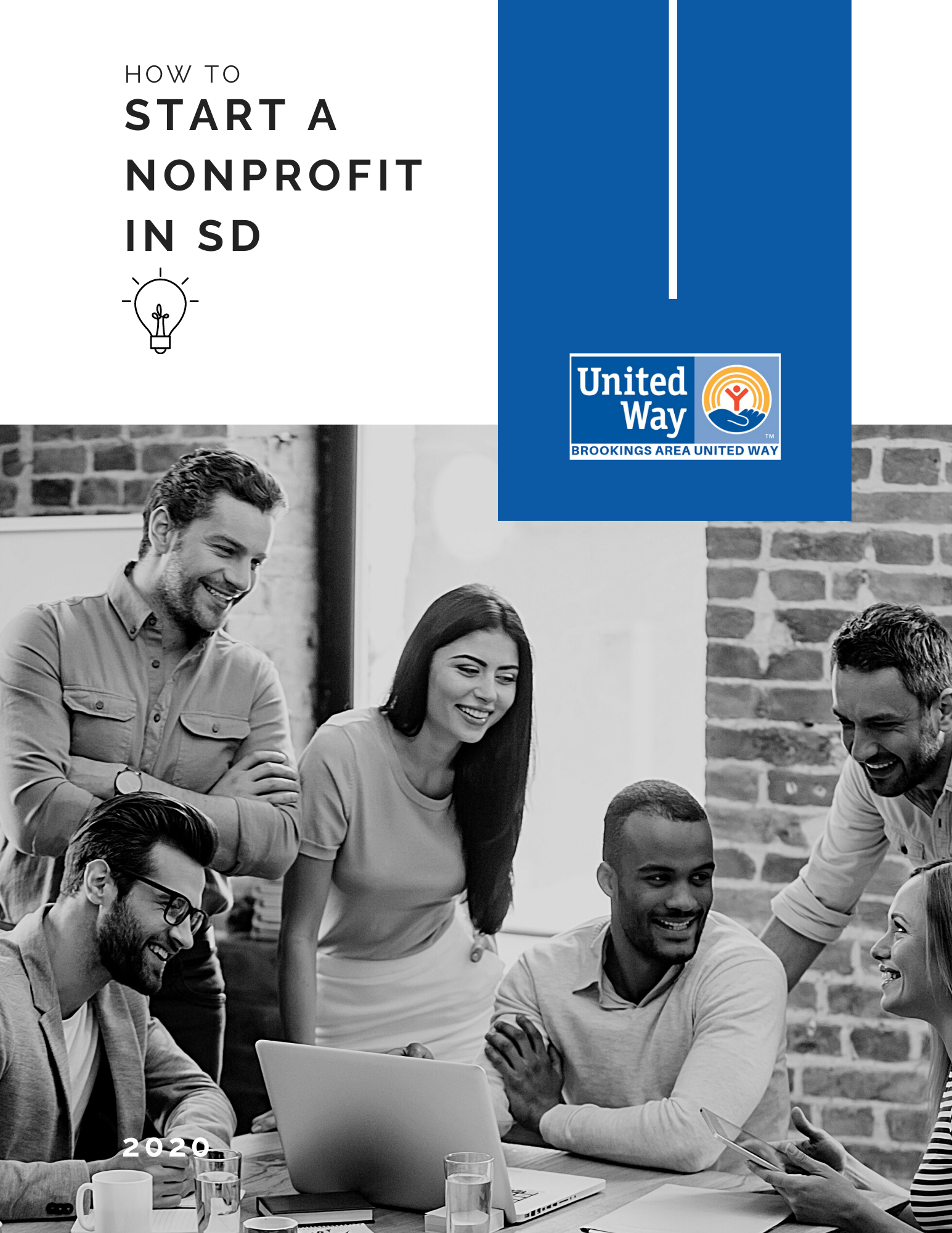 How To: Start A Nonprofit
Thinking about starting a nonprofit but not sure where to start? Check out our How To Guide: Start a Nonprofit in SD. 
How To: Run a Successful Nonprofit
Wondering how to increase your capacity and reach your potential at your nonprofit? Check out our How To Guide: Running a Successful Nonprofit.
Trainings, Professional Development, and Workshops
Looking for help with your social media? Here is a training video on how to become a social butterfly and how to create content using Canva!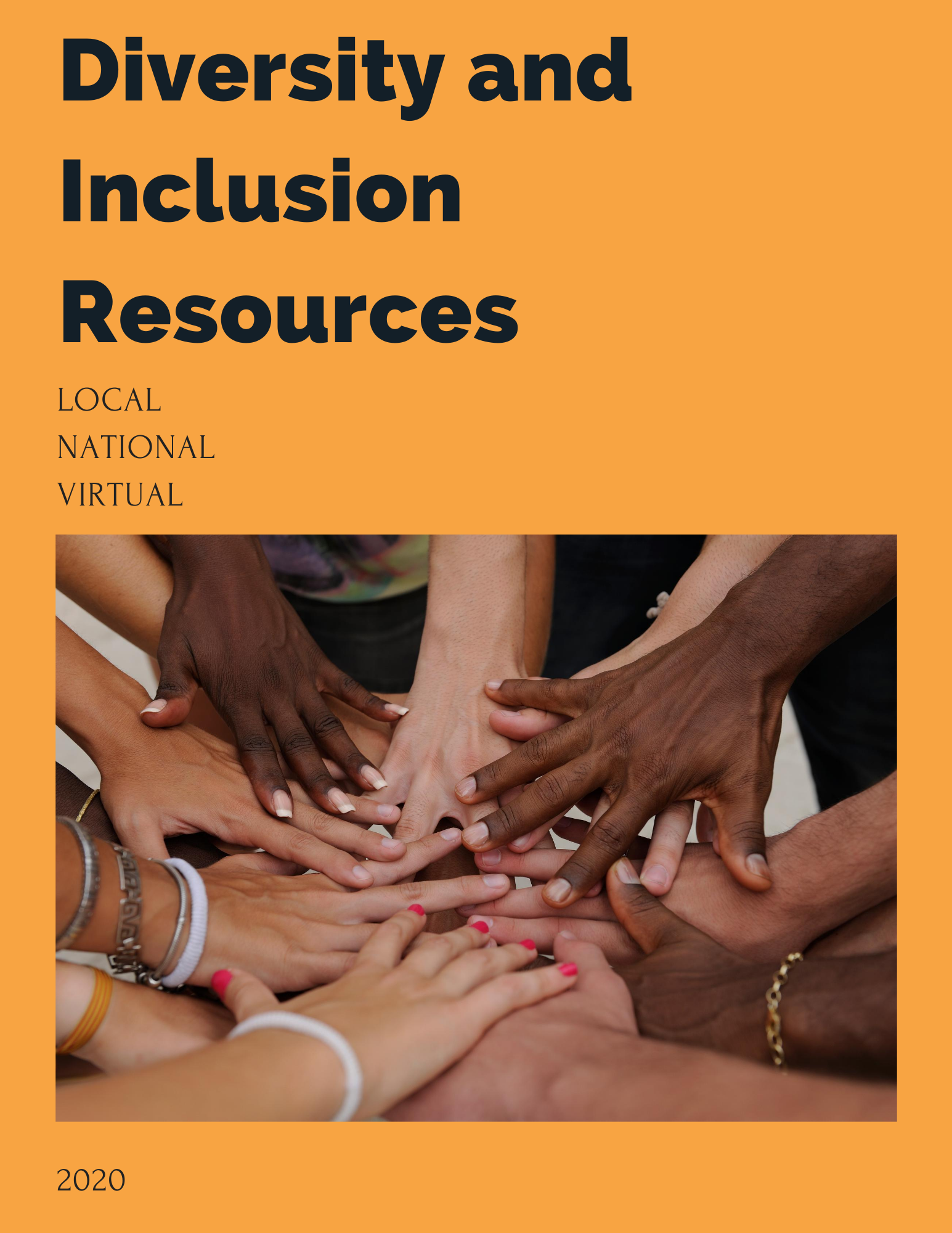 Diversity & Inclusion Trainings & Resources
Learn about unconscious bias, developing a diversity and inclusion strategy, how to be an inclusive leader, and actively recruiting diversity in teams. 
*This document is non-encompassing and will be updated as needed.
Helpline Center & Volunteer Needs
Are you on the Helpline Center database as a resource? Visit www.helplinecenter.org or contact Jen Abels by calling "2-1-1" to update your information.
By being on the Helpline Center database, someone calling into "2-1-1" or visiting their online domain can see all of the resources and programs in Brookings County, including your own. New features are constantly being introduced such as a Helplist, which allows anyone to create a customized list of contacts and agencies from the Helpline Center's public database.
Need Volunteers?
Check out our Volunteer United page for more information!
Local nonprofits have the opportunity to borrow United Way supplies for events, office work, and more! This list is updated frequently, please call our office (605-692-4979) for any inquires or to schedule a pickup time.
Post-It Notes (Lined, Outdoor, Small, Large)
Tape (Scrapbooking, Duct, Masking, Desk)
Laminating Packets & Sheets
Toothbrushes
Various Nonprofit & United Way Resource Handouts
Blue Table Cloths (6ft & 8ft)
Easels (2), Camera Tripod
Projector & Screen
Prize Spinner
Reusable Giant Check
Outdoor White Pop-Up Tents (2) & Tent Weights
6ft Tables (2); 4ft Table (1)
Mobile Born Learning Trail