Become a Volunteer in Our Community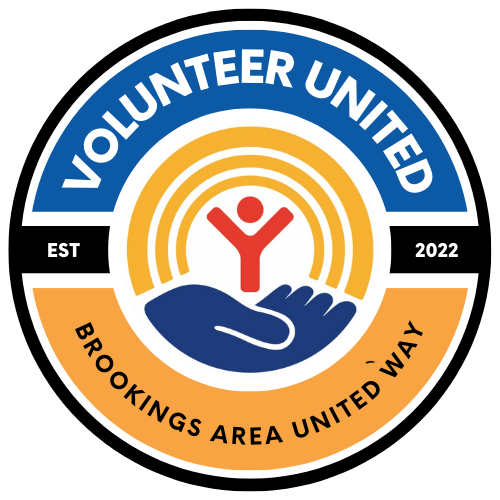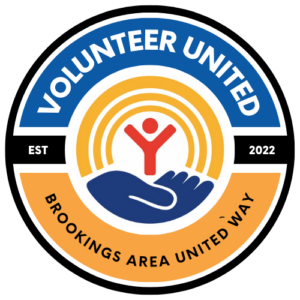 In 2022, the former Volunteer Connections, through the Helpline Center, transitioned to Volunteer United with the Brookings Area United Way. Volunteer United is the connection between critical nonprofits and generous community members.
Volunteer United provides information and resources to nonprofits, businesses, and volunteers to better serve Brookings County.
"The gift of service leads to a life of love."
Group & Team Volunteering
Do you have a church group, social organization, or book club that wants to volunteer? Does your class want to help with a project or a group of friends fill a Saturday? Click the title to find group volunteer opportunities. You can also create a team to help organize your group volunteer efforts.
Kids & Family Volunteering
Kids can learn important values by volunteering. Click the title to find appropriate opportunities to include even the littlest ones in your family.
Teen Volunteering
Teens can change the world by lending their hands to an important cause. Volunteer, on your own or as a group, and show teens care by clicking the title.
Retiree & Senior Volunteering
Are you someone over 55 who cares about our community? Have extra time on your hands and looking to make a difference? Click the title to find opportunities that exist specifically for seniors and retirees.
Corporate Volunteering
Have a retreat coming up or a department looking to volunteer? Volunteer United offers a variety of support services to businesses wanting to engage their employees in service.
We match volunteers 🤝 with the perfect opportunity
2022 Volunteer of the Month Awardees
January Volunteer of the Month
Nancy Flynn, Children's Museum of South Dakota
"Flynn is a friendly and welcoming face in the community who takes great pride in her work. She works tirelessly to keep the grounds in and around the Children's Museum looking their best year-round, often working during hot summer days or cold, rainy fall evenings.
Staff at the museum said, 'In addition to her outstanding work, Nancy is a great ambassador for the museum – she welcomes guests as they arrive, thanks guests as they leave, and shares our mission with everyone who walks by.'"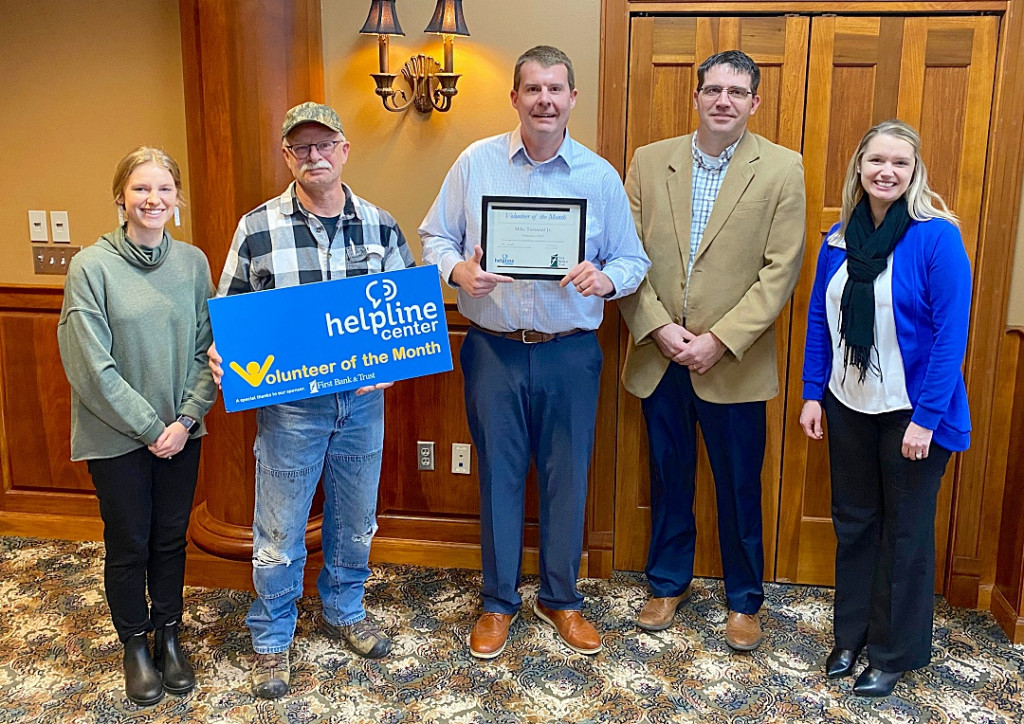 February Volunteer of the Month
Mike Turnwall Jr, Make-A-Wish South Dakota
Mike is an amazing wish granter for our Brookings area wish kids. Wish granters meet with the family, help the wish child determine their wish, provide wish enhancements and act as a liaison between staff and the family during the wish process. He has helped grant six wishes since he started in 2015.
Mike is always willing to step up to the team lead role. He is also willing to take on multiple wish teams at once and provide a life-changing experience for each child. Mike donates his time to create life-changing wishes for children with critical illnesses. He is an incredible volunteer and champion of our organization. He is kind, generous, and an excellent addition to the Brookings community.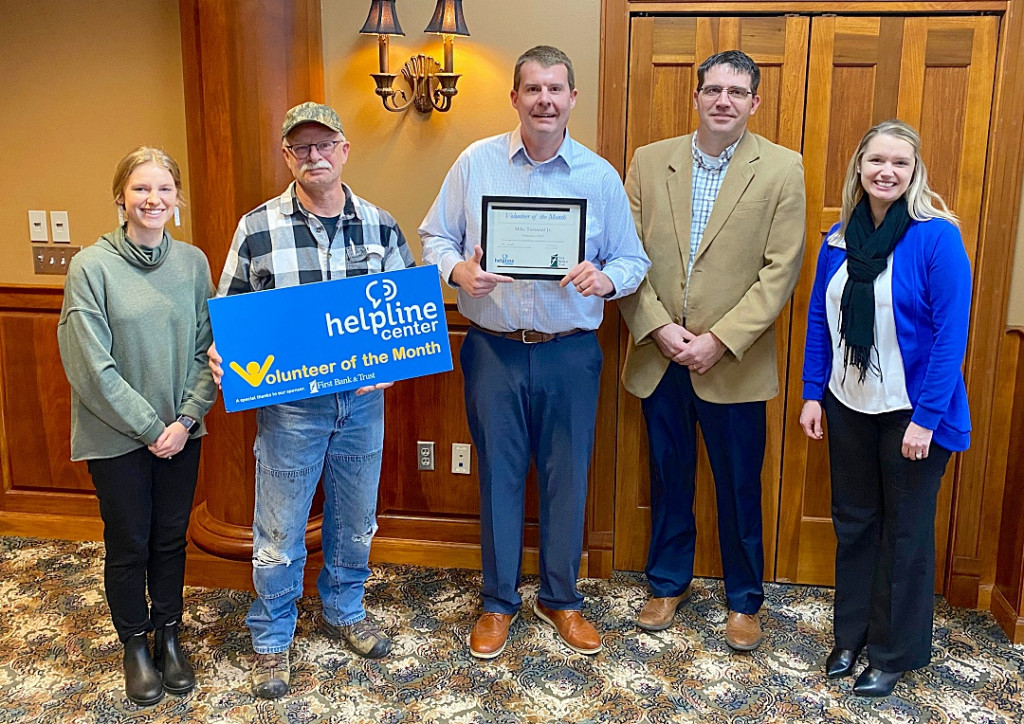 March Volunteer of the Month
Rebecca Schmieding
From the onset of the COVID-19 pandemic, every Friday or Saturday Schmieding has held a "Ladies' Luncheon or Dinner" for six elderly women in Brookings. They vote on the restaurant and select the item each would like from the menu.  Schmieding then picks up the meals and distributes them to each woman. She organizes a Zoom meeting each week so they can safely share company while they dine. 
Schmieding helps her neighbors with snow removal and grass cutting and keeps snow off the city walking/biking path around Arrowhead Park. Many times a week, she takes people who are in  need of transportation to appointments with their doctor, dentist, and hairdresser. Sometimes it is just to help them gas their cars.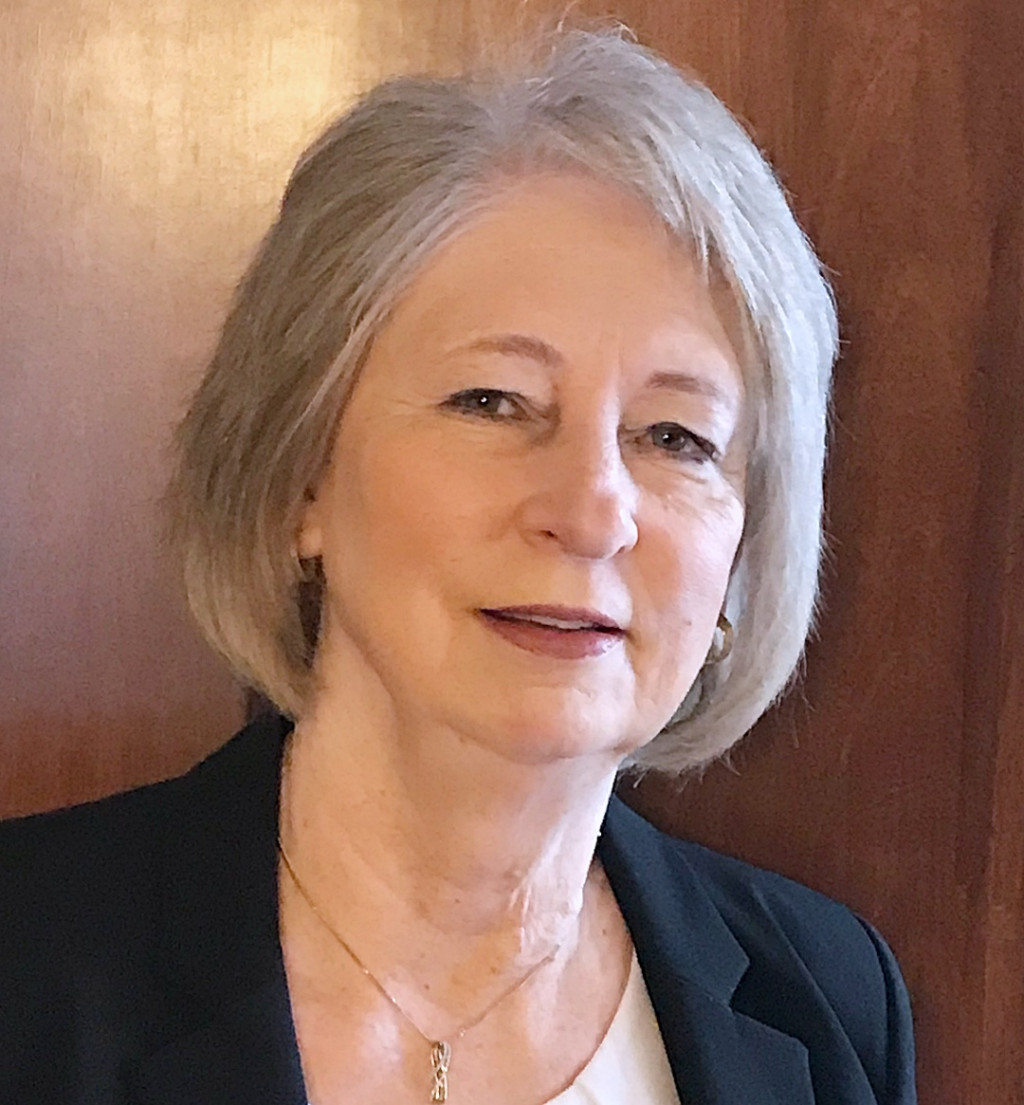 April Volunteer of the Month
Mary O'Neill, Brookings Empowerment Project
O'Neill has served as the chair of the Fundraising Committee for about three years and goes above and beyond when it comes to organizational leadership. 
She puts in quite a few hours to the Brookings Empowerment Project throughout the year. She never gives up and continues to work at getting the most funding she can from various entities. BEP is beyond grateful to have Mary on its team.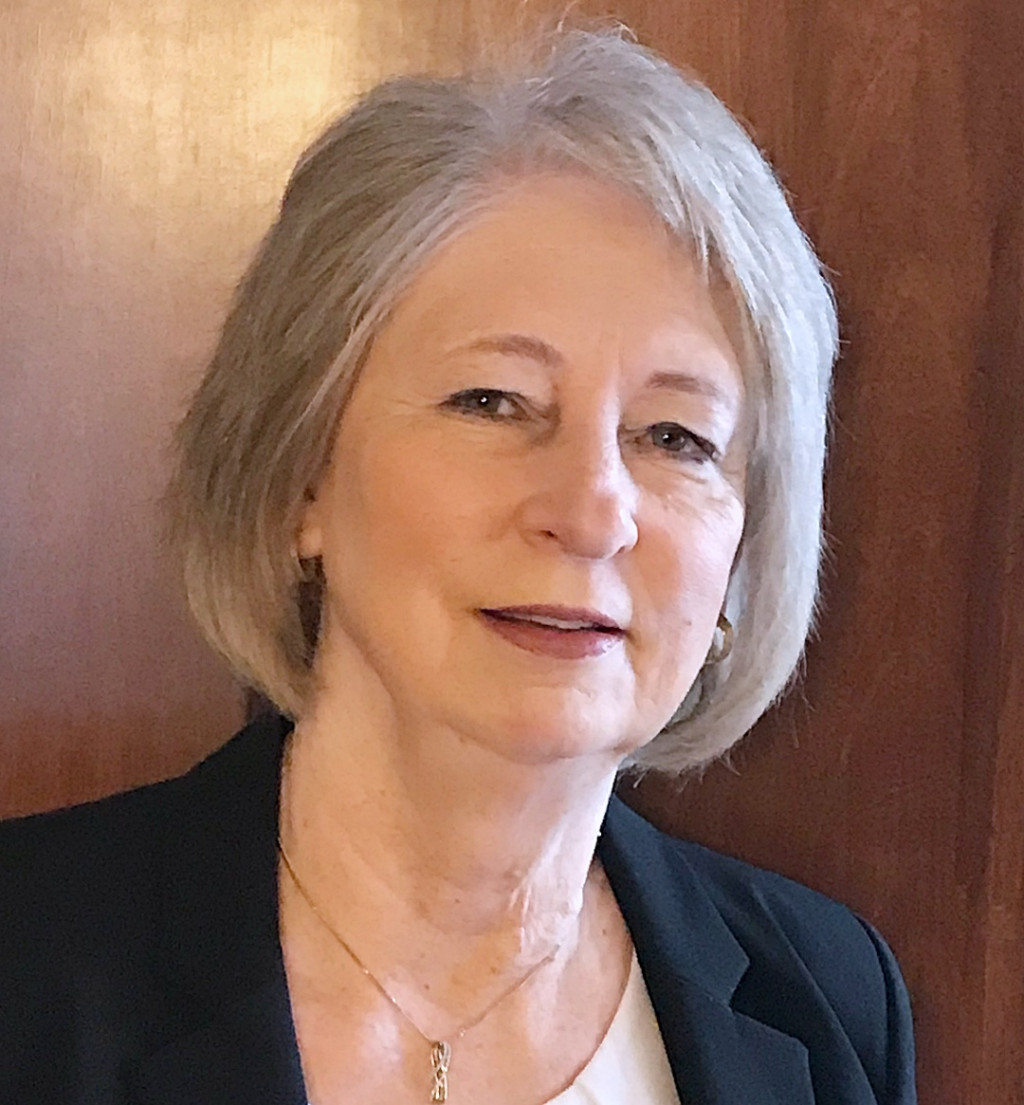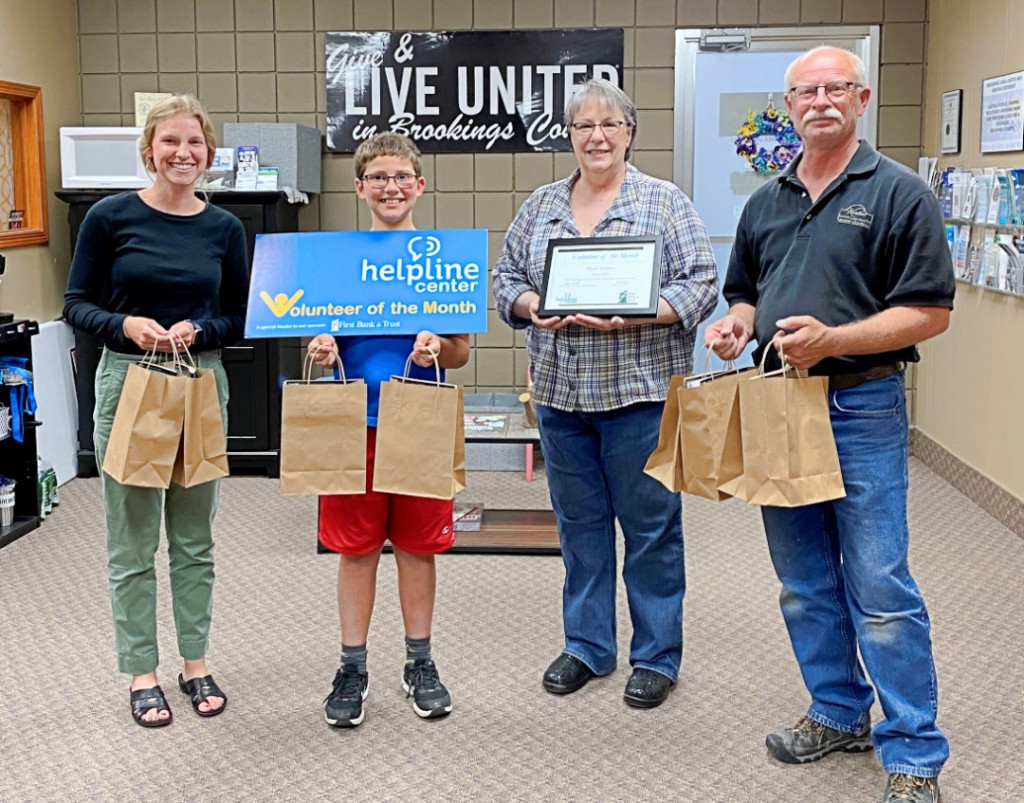 June Volunteer of the Month
Patti Asmus, Helpline Center DIY
A staff member at The Salvation Army of Brookings County said, "I had someone in tears over that laundry basket. We were helping her with a service and she is in a tough spot and was in need of dryer sheets and soap. The laundry basket had come in about 30 minutes ago and I had put it in the back thinking I was going to bring it to the laundry ministry. She said 'It must have been a God thing.' I said 'Those things happen all the time here.'
Patti truly embodies what it means to be a volunteer. Her time and dedication that she has so generously poured into the Brookings community does not go unnoticed or unappreciated. Patti serves others with her whole heart and gives 100 percent of herself in the process. Everyone who knows Patti sees and feels her remarkable energy and giving spirit.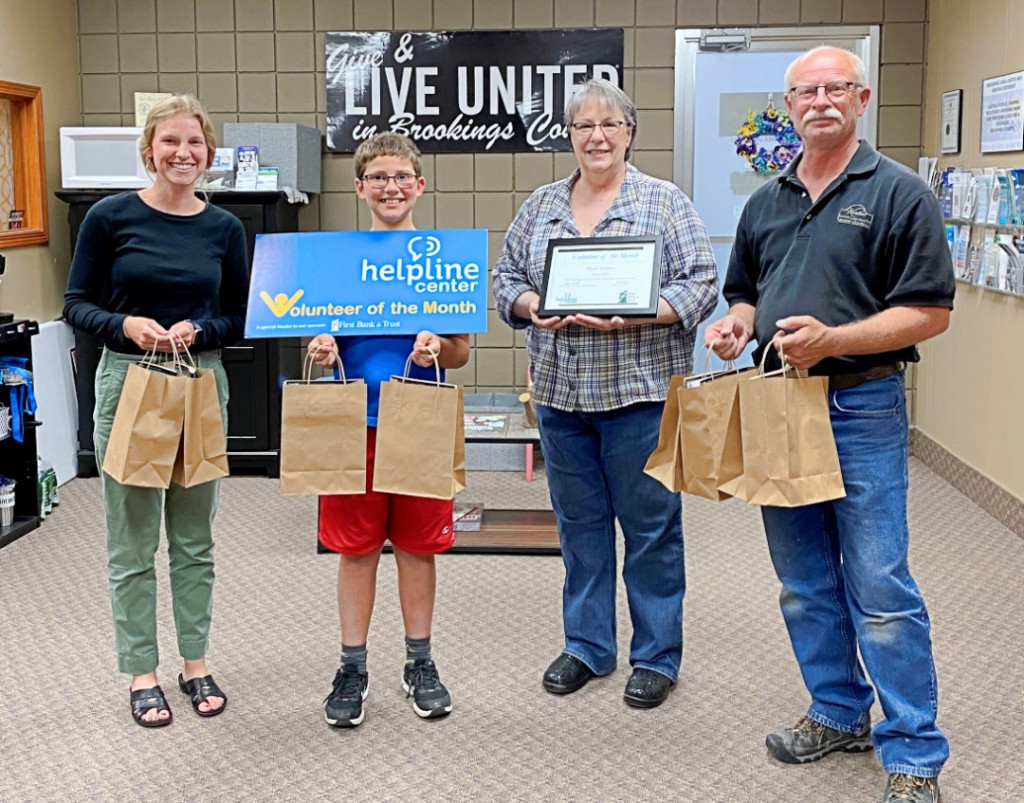 July Volunteer of the Month
Ron Lenz, Volunteer Service Bank
Ron personalizes each trip and quickly becomes a trusted friend. He is a favorite of many of the riders, but Ron does much more than just drive. He goes above and beyond to listen and do what he can to make the lives of others better. When a rider had radiation treatments five days a week for five weeks and no friends or family to help, Ron made sure she was taken care of. He drove as often as he could and made sure he got to take her to her last radiation treatment. After her last treatment, they went out for ice cream to celebrate.
Lenz quietly makes a difference in the lives of so many and is so deserving of recognition for his work. Last month alone, he provided transportation for 12 people, driving 1,200 miles.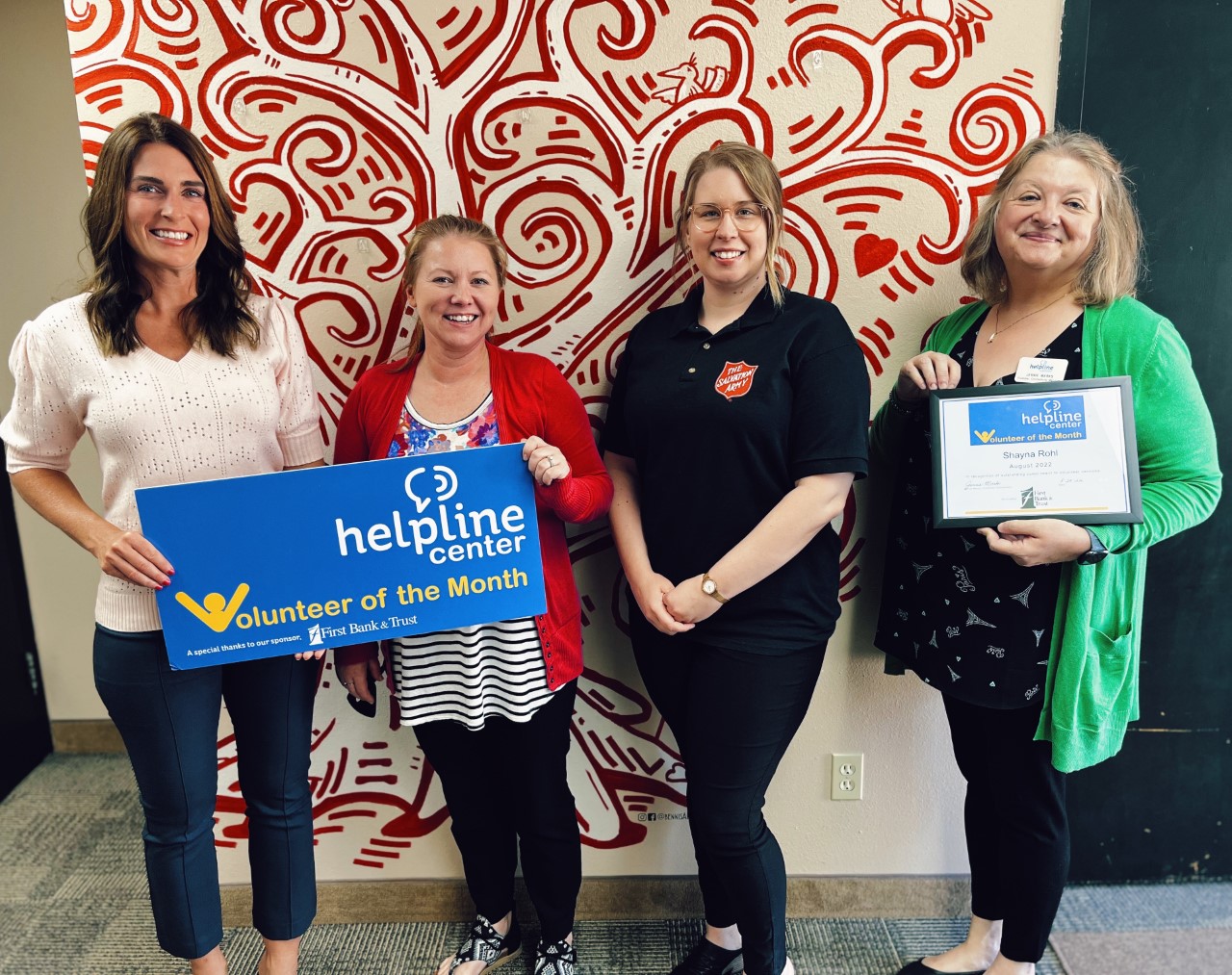 August Volunteer of the Month
Shayna Rohl, Salvation Army
Shayna serves as Chair of our Share the Warmth event and has done an amazing job making sure that children and people of all ages receive the necessary winter outerwear needed to make it through a South Dakota winter.
Two years ago, Shayna saw the event through a pandemic by adapting Share the Warmth to a drive-thru so families in need could still receive warm, winter items. Last year, Shayna saw the event through a venue change and contributed to a lot of behind-the-scenes work to make the event as welcoming as possible.
Her adaptability, care for others, and many years of commitment to Share the Warmth are the reasons why this event is a success and why so many people can have a safe and warm winter.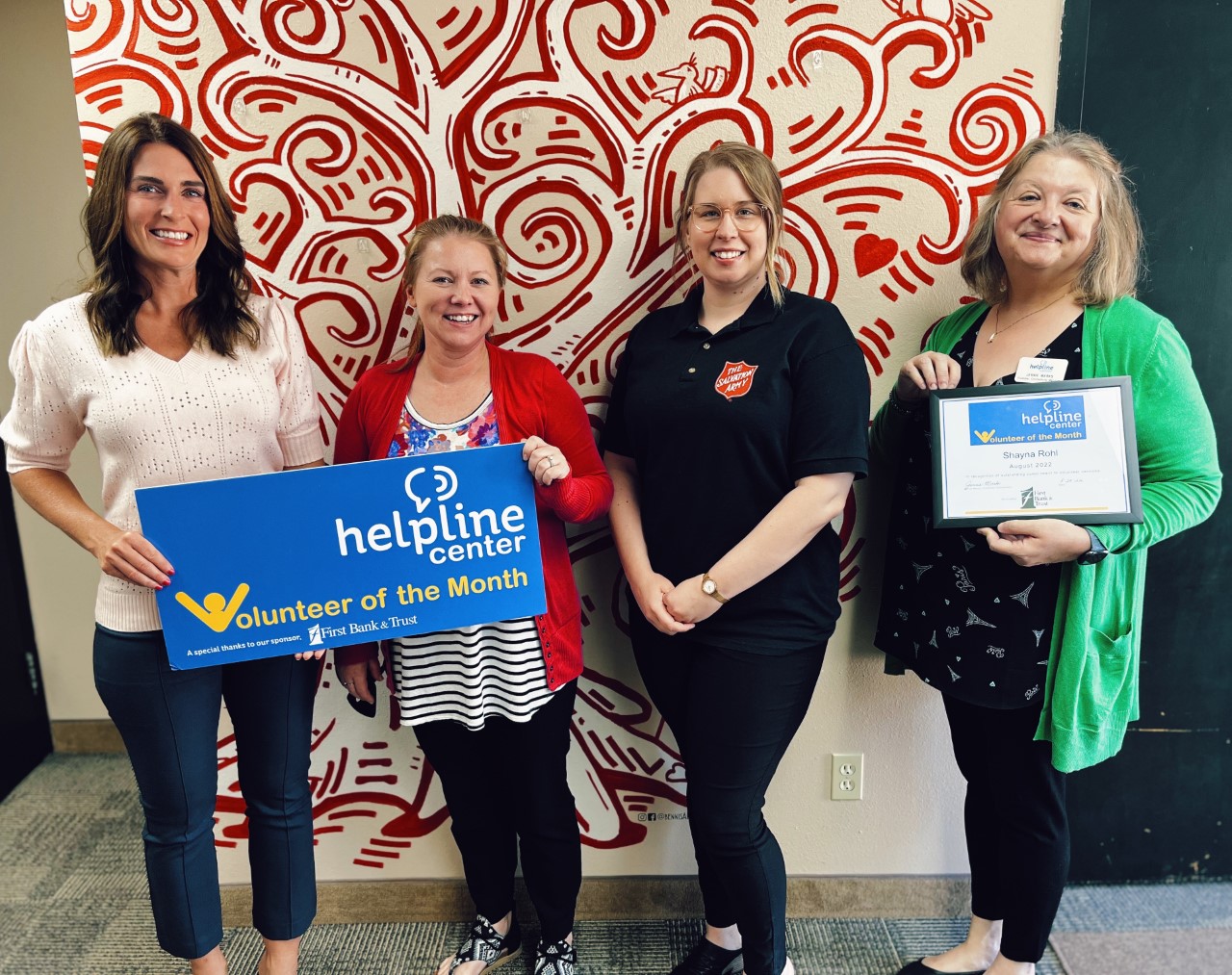 September Volunteer of the Month
Mary Kidwiler, Brookings Area United Way
Mary is always willing to volunteer for Red Cross Blood Drives through the Brookings Area United Way. Being the first point of contact at the event, Mary is always welcoming and knowledgeable about the process. We are thankful she can make it easier for the blood donors!
As United Way staff remarked, "Mary continues to be one of the core volunteers in which our job would not be possible without her."