QUESTION, PERSUADE, REFER
Question, Persuade, Refer (QPR) is a 1 hour training that teaches 3 simple steps that anyone can learn to help save a life from suicide. Just as people trained in CPR to help save thousands of lives each year, people trained in QPR learn how to recognize the warning signs of a suicide crisis and how to question, persuade, and refer someone to help.
FREQUENTLY ASKED QUESTIONS
When will this training take place? There is currently one option for a QPR training - July 13th. This training will be from 11am - noon. A complimentary lunch will be offered after the training for registered participants from noon -1pm.
Where will the training be? The training will be hosted at 908 Hope Drive, Brookings, SD 57006. Please find the entrance off of Harvey Dunn or see detailed instructions here: https://brookingsunitedway.org/location/
How much does the training cost? The training is FREE!
Will there be another opportunity? Yes! We are currently working on getting a QPR training scheduled. Please reach out to the United Way office if you would like to host a training for your workplace.
*To obtain training certificate, you must attend the entire training.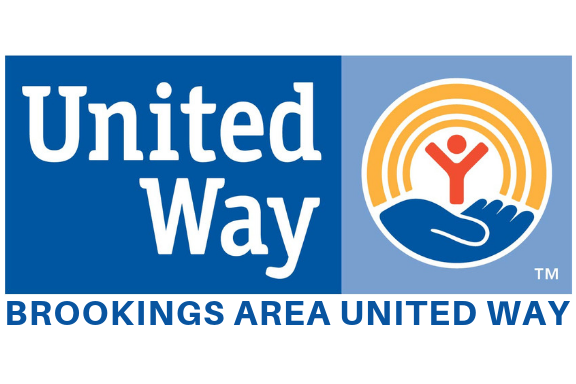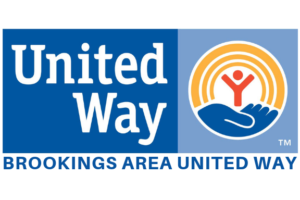 ADDRESS

PO Box 750
908 Hope Drive
Brookings, SD 57006

EMAIL

uw@brookingsunitedway.org