QUESTION, PERSUADE, REFER
Question, Persuade, Refer (QPR) is a 1-hour training that teaches 3 simple steps that anyone can learn to help save a life from suicide. Just as people trained in CPR to help save thousands of lives each year, people trained in QPR learn how to recognize the warning signs of a suicide crisis and how to question, persuade, and refer someone to help.
FREQUENTLY ASKED QUESTIONS
When will this training take place? September 14th: For National Suicide Prevention week, we are hosting a QPR training from noon-1pm on September 14th. Lunch will be provided during the training.
Where will the training be? The trainings will be hosted at 908 Hope Drive, Brookings, SD 57006. Please find the entrance off of Harvey Dunn or see detailed instructions here: https://brookingsunitedway.org/location/
How much does the training cost? The training is FREE!
Will there be another opportunity? Yes! We are currently working on getting a QPR training scheduled. Please reach out to the United Way office if you would like to host a training for your workplace.
*To obtain training certificate, you must attend the entire training.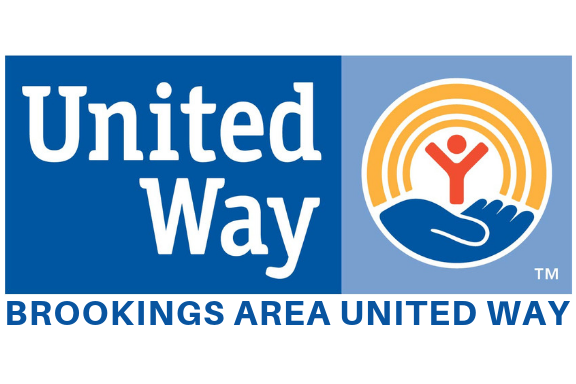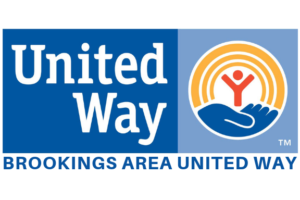 ADDRESS

908 Hope Drive
Brookings, SD 57006

Mail to: P.O. Box 750, Brookings

EMAIL

uw@brookingsunitedway.org