GIVE
Your gift to the community you love can help clear the path to self-sufficiency for our friends, neighbors and family members.
ADVOCATE
Your story is our story. That's why we advocate for public policy positions that support the work we all care about.
VOLUNTEER
Your time can be spent in fun, meaningful ways that ultimately improve the life and health of our entire community.
Did you know that you can support Brookings Area United Way and provide for those most in need in our community for generations to come? It's possible with a gift in your overall estate or financial plans, which can have tax-saving benefits.
Make a donation to the Marshall Palmer Fund: a collective endowment supporting United Way's work for future generations. All gifts are welcome.
Contact Heidi Gullickson at uw@brookingsunitedway.org or
605-692-4979 for more information.
Donating stock instead of cash can have many benefits for you and be an effective method of supporting the Brookings Area United Way.
Increase your gift to United Way while realizing additional tax benefits.
Contact your tax advisors
Avoid capital gains tax.
Earn a standard tax deduction on both federal and state taxes.
For more information about giving stock, please contact us.
To make a donation by check or money order, please make payable to "Brookings Area United Way" and mail to:
Brookings Area United Way
PO Box 750
Brookings, SD 57006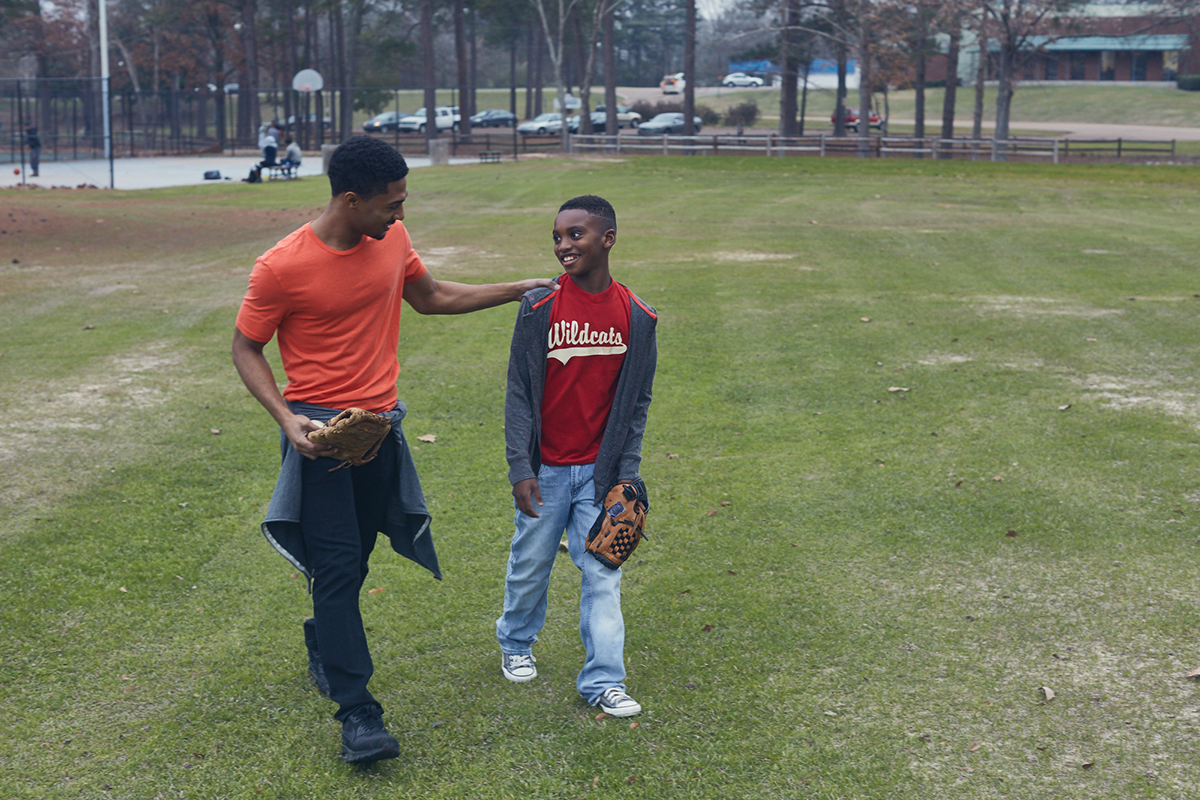 Fill out the survey below to let us know how you want to be recognized:
Advocating doesn't have to be anything scary. It can be sharing a story of a time when you volunteered, liking one of our posts on social media, or attending an event.
Why do you Live United? As a supporter of Brookings Area United Way, you've joined the fight for the people of our community by getting involved, giving and advocating. There's one more share we'd like to ask. We'd love to know more about you and the ways you honor your commitment to Live United. There are a lot of great stories on this website. We hope you'll share yours. Let us know why you choose to Live United by posting a video testimonial on YouTube and sending us the link, commenting on our Facebook page, tagging us on Instagram, or tweeting us your story.
Take action through local, regional, or national elections. We urge everyone in our community to register to vote and participate in every election. Here's where to register to vote in Brookings.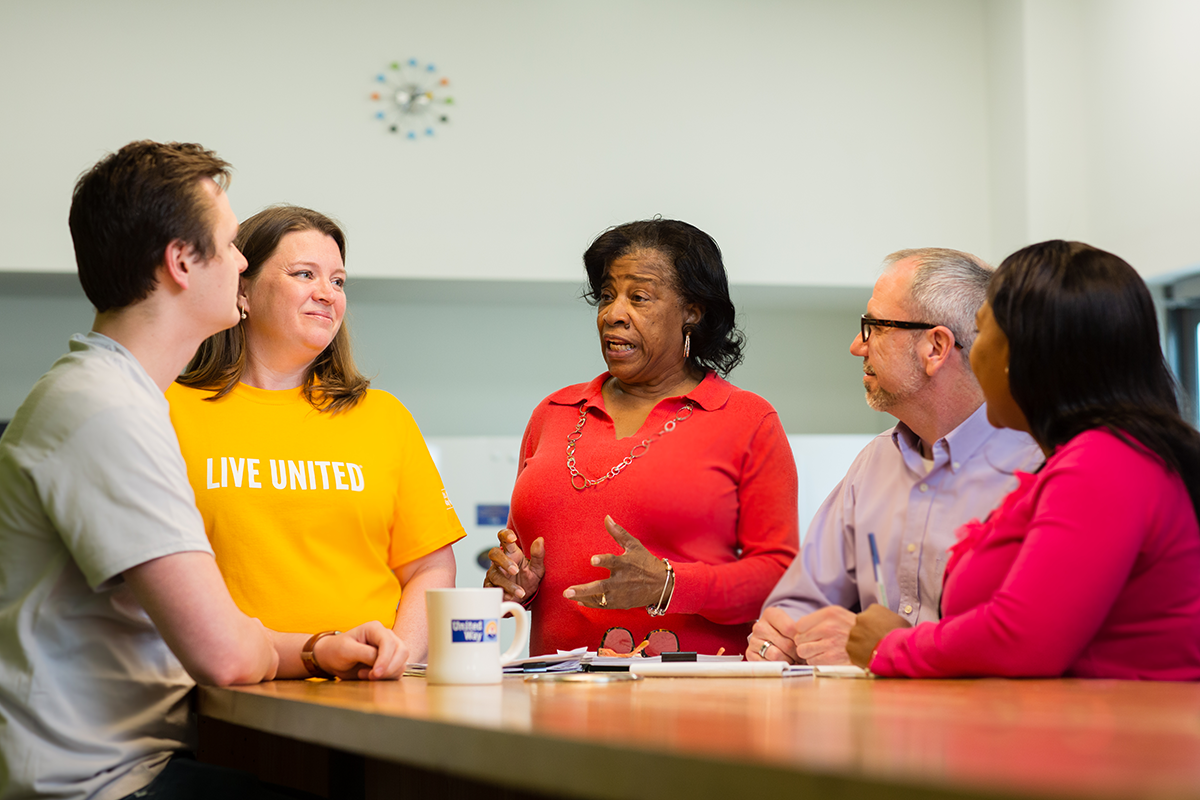 Brookings Area United Way offers several volunteer opportunities from Dolly Parton's Imagination Library to the Delta Dental Van and more! Join us in creating a stronger Brookings County. If you would like to donate your time, please fill out the volunteer application.
LEARN MORE ABOUT OUR MISSION
Brookings Area United Way works to unite people, share resources,  inspire hope, and enrich the lives of others within Brookings County. This is done by fighting for financial stability, education, and health of our community members. Learn more about how Brookings Area United Way is fighting for a stronger Brookings County by watching our 2021 campaign video.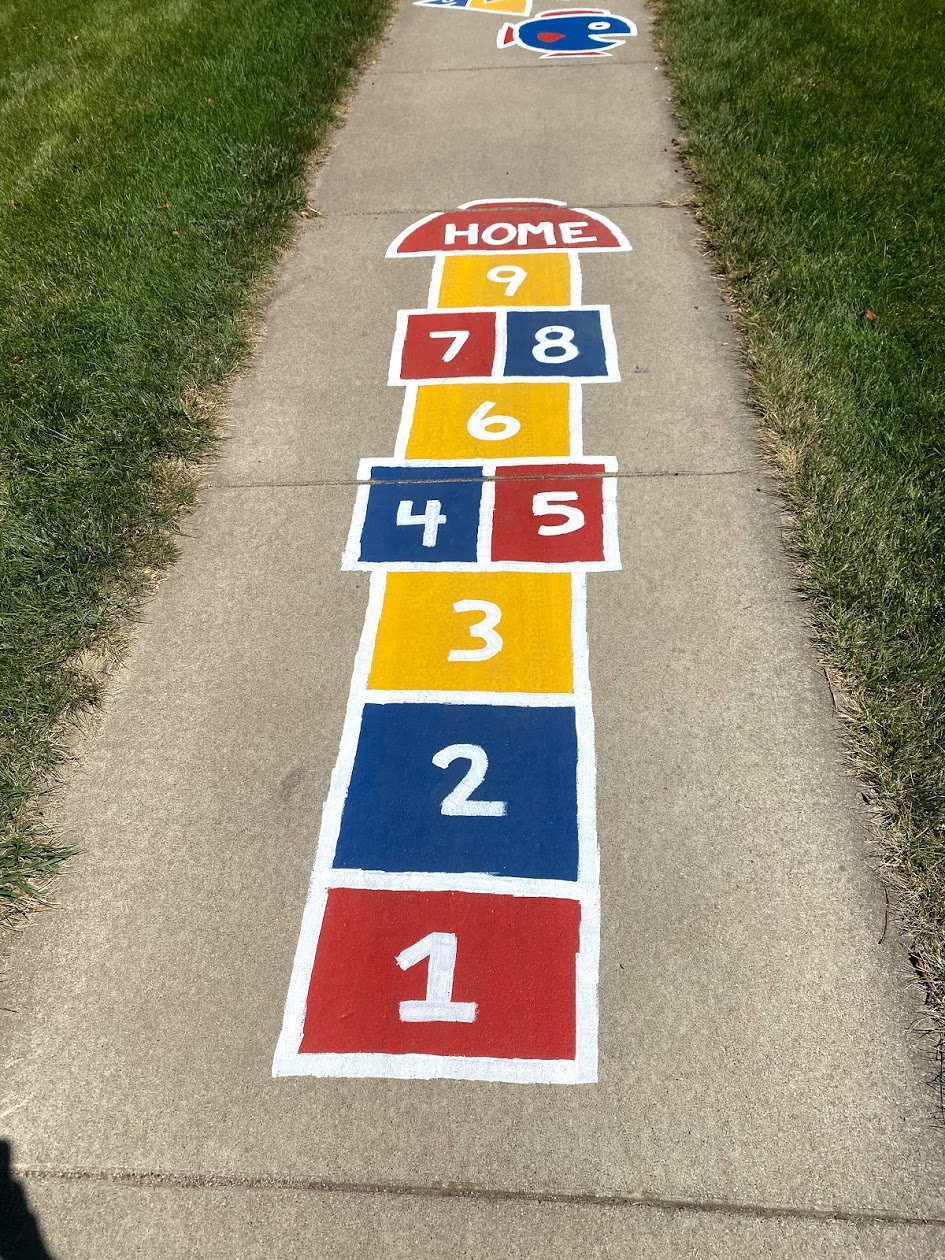 ADDRESS

908 Hope Drive
Brookings, SD 57006

Mail to: P.O. Box 750, Brookings

EMAIL

uw@brookingsunitedway.org