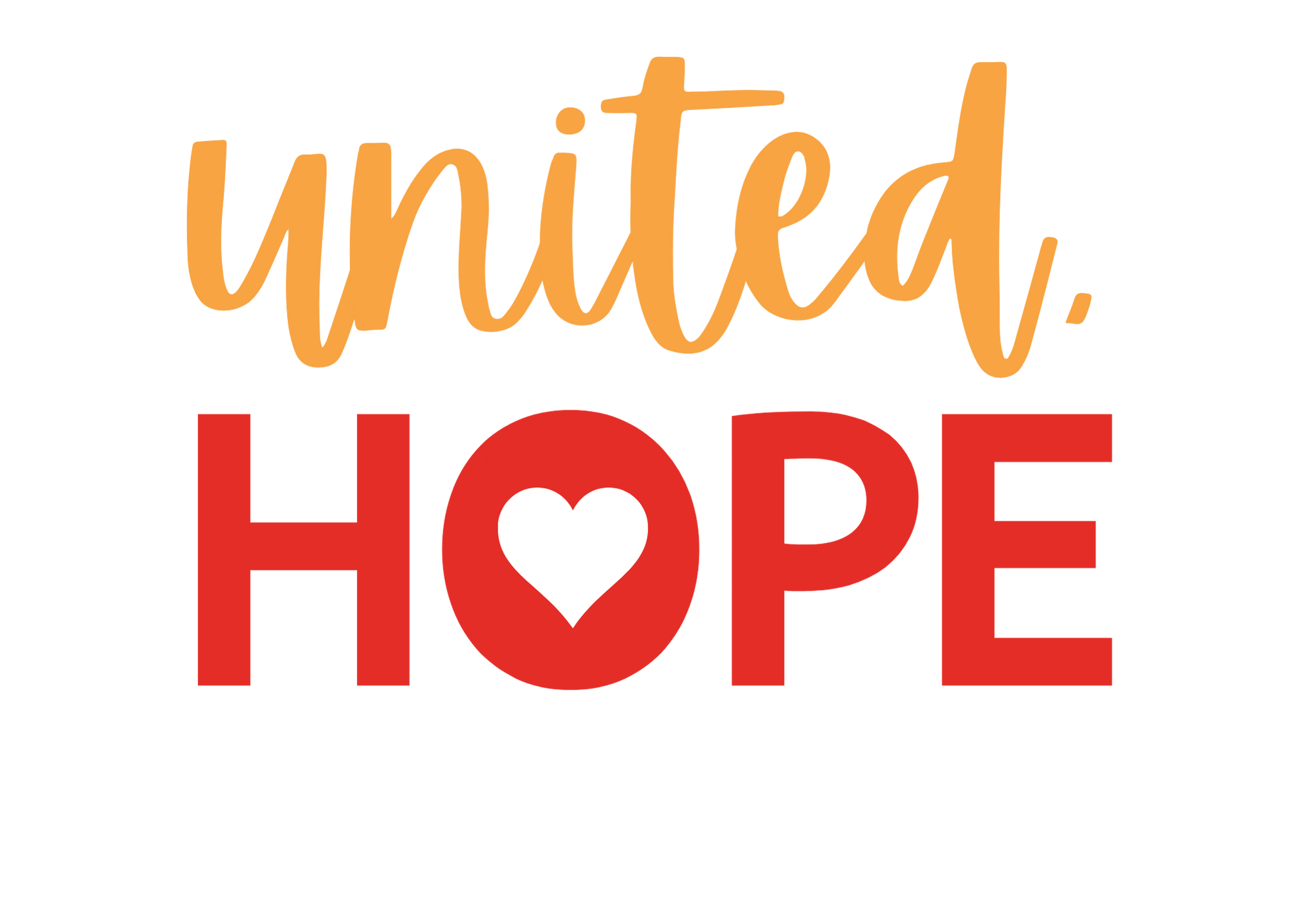 Spencer here, I'm asking you to become a donor today, for Brookings County.
Help me get to 5 donors!

0%
*Results may take up to 24 hours to update.
Thank you for creating Hope
I've learned so much about the need in the community and the good that BAUW does since joining the board in 2019. I encourage you to become a donor to help maximize the impact we can collectively make in the community.