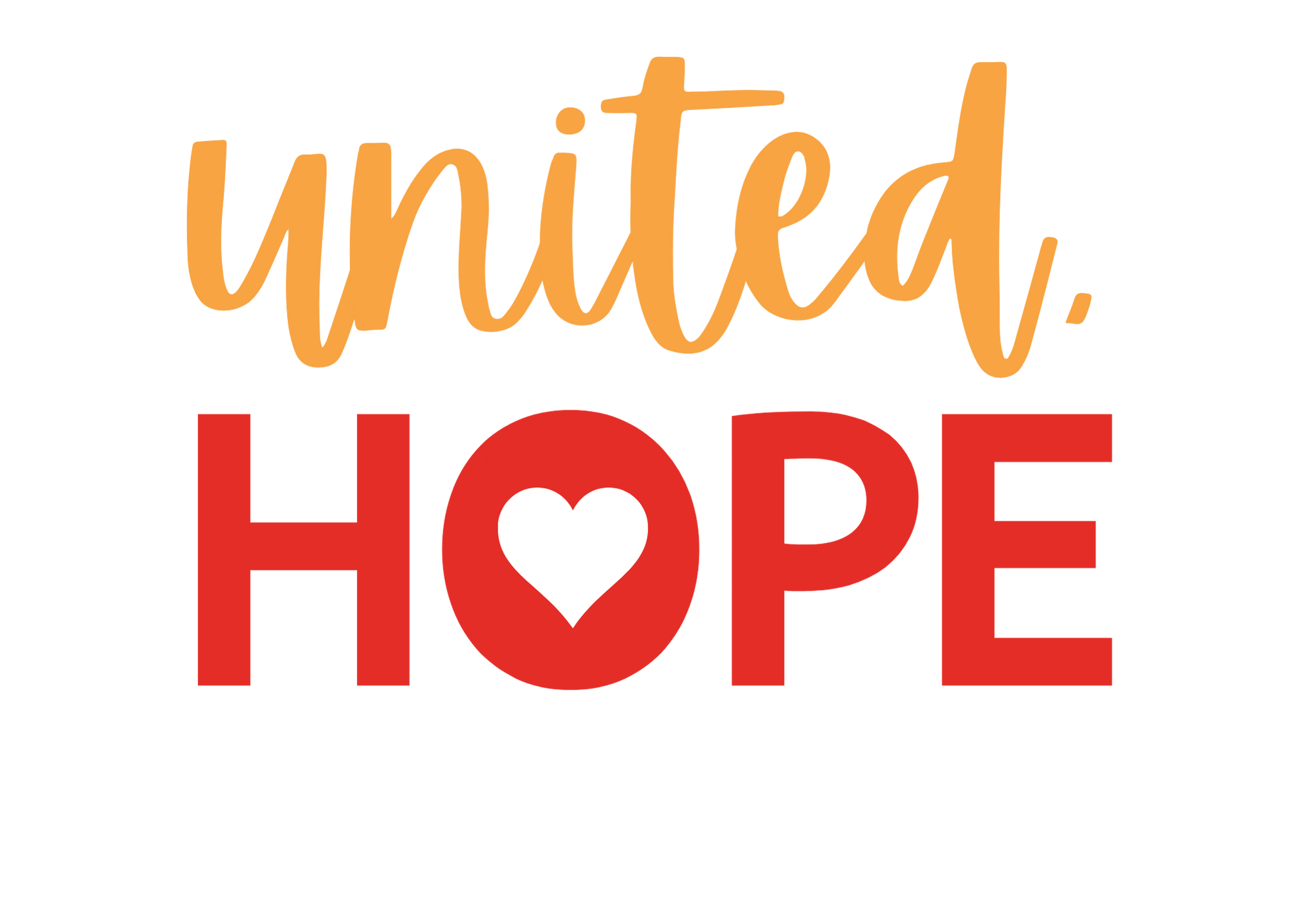 I'm asking you to support a cause I care deeply about. -Sean
Help me get to 5 donors!

0%
*Results may take up to 24 hours to update.
Thank you for creating Hope
United Way touches so many organizations and individuals in our county. A donation to BAUW is a way to condense your giving and still have a wide impact and knowing the dollars are going where they are needed.