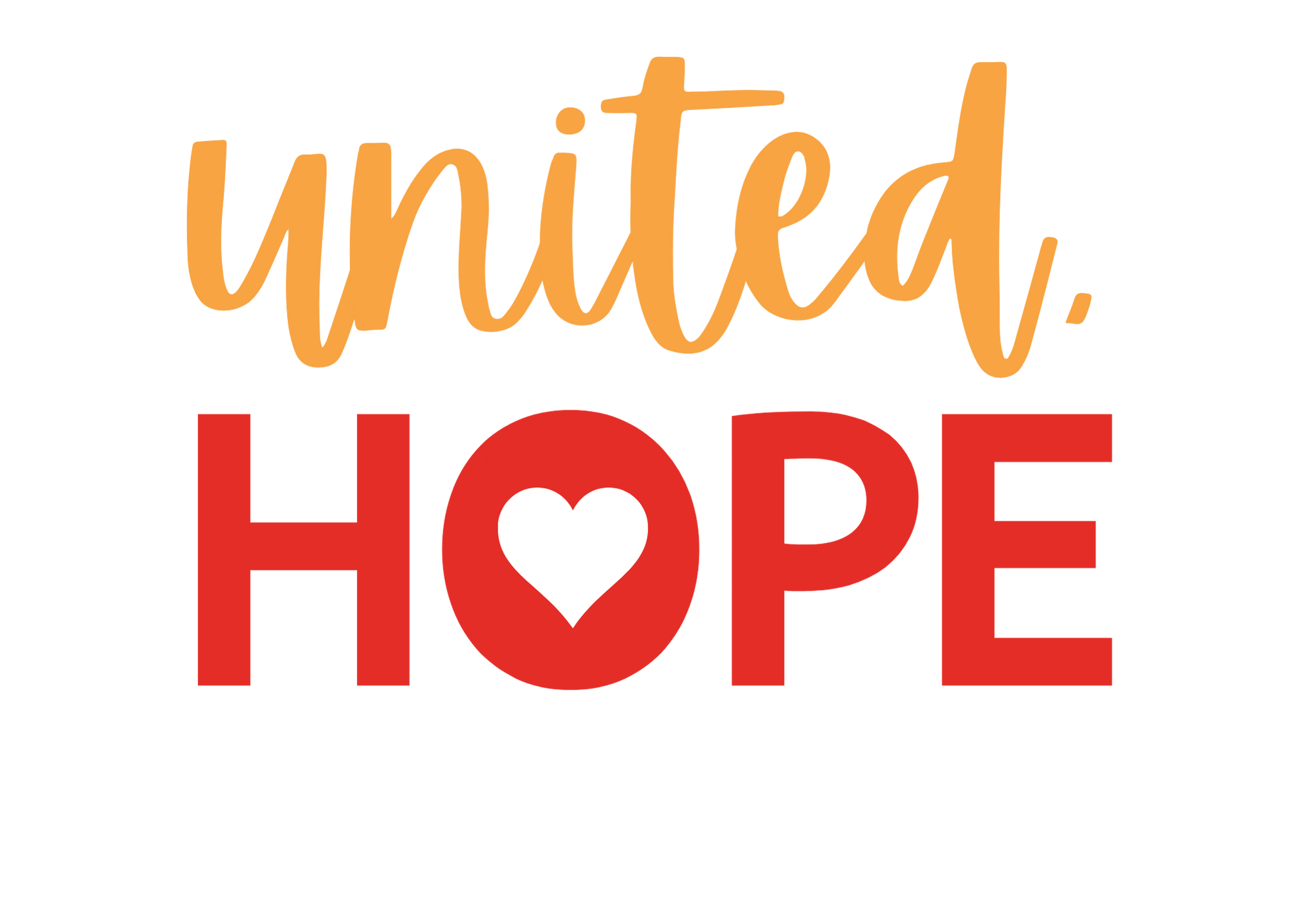 I'm proud to be a donor, join me today. - Ryan
Help me get to 5 donors!

0%
*Results may take up to 24 hours to update.
Thank you for creating Hope
You feel good that your contributions stays local and you can play a part in making sure local organizations are getting the resources to help people in need.  I am proud to be a donor and board member to the United Way.