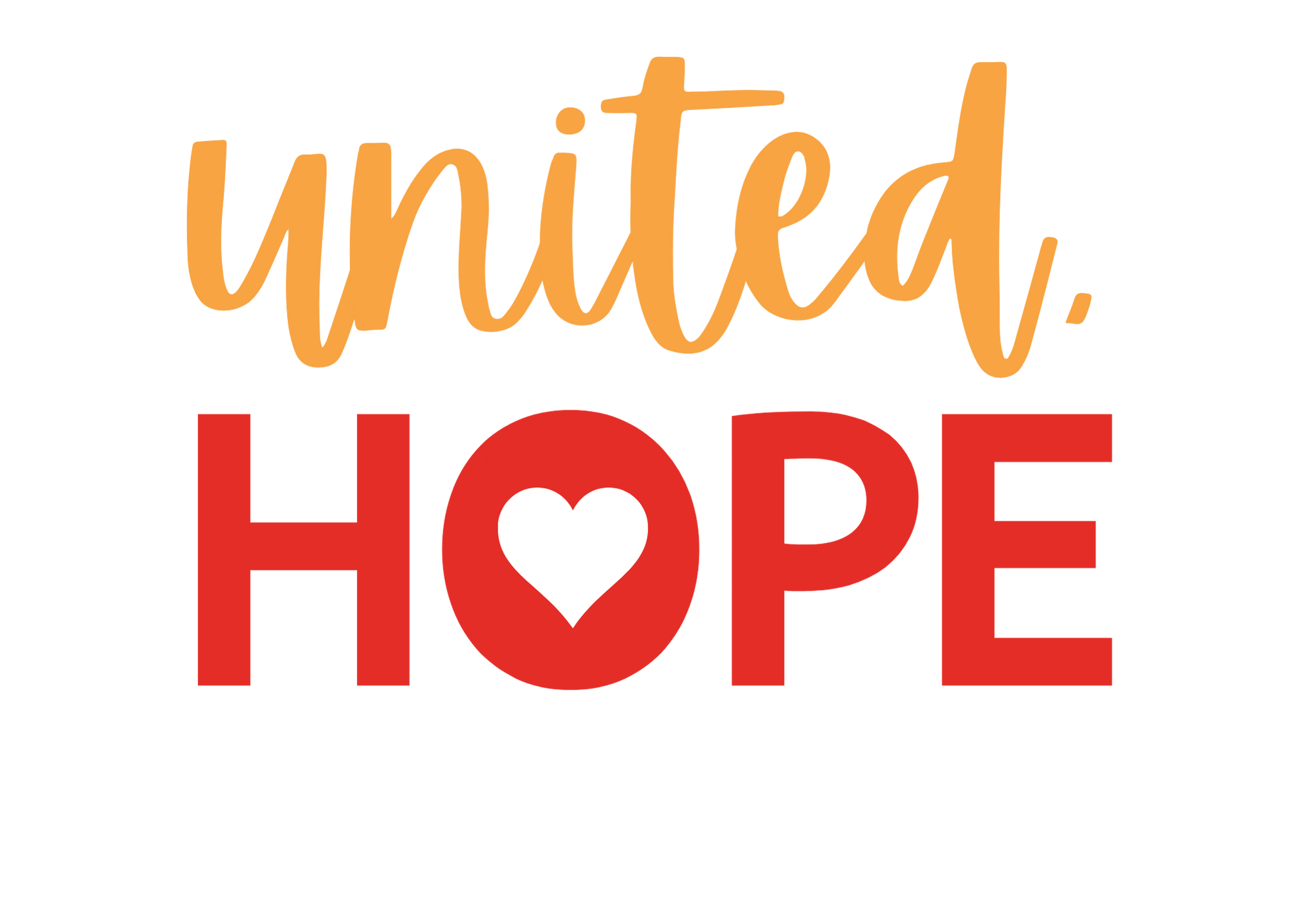 Mike here - we can give opportunities for growth. Let's get started.
Help me get to 5 donors!

0%
*Results may take up to 24 hours to update.
Thank you for creating Hope
Brookings has been a wonderful place for my family to live for almost 15 years and being part of United Way is an opportunity to give back to a community that has been so supportive. The impact the United Way has on the community and the families that call Brookings home is transformative and gives people opportunities to grow and advance. It is an honor to serve on the board.