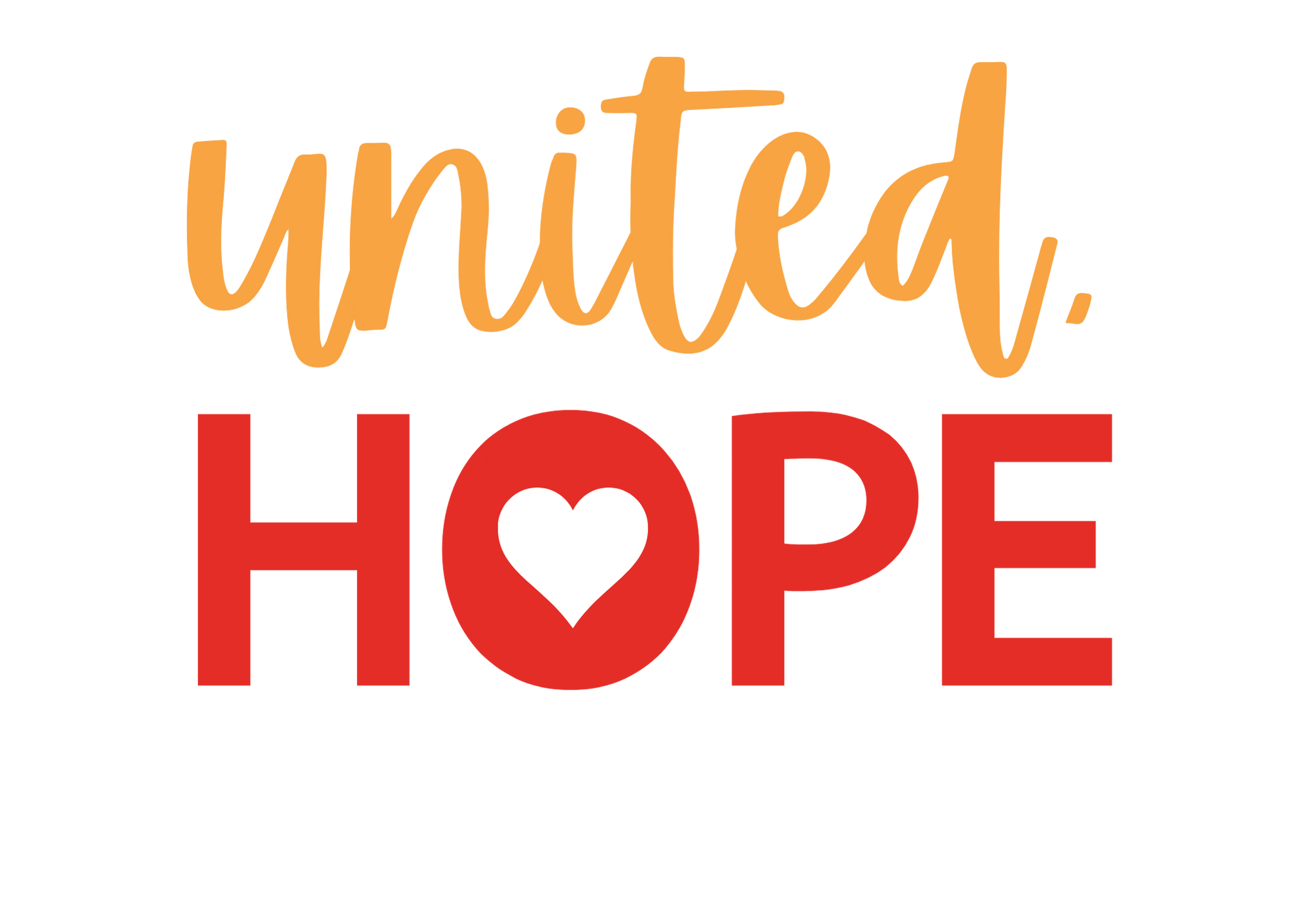 I'm proud to be a donor, will you join me? - Lewayne
Help me get to 5 donors!

0%
*Results may take up to 24 hours to update.
Thank you for creating Hope
In the 50 years I've been in the community, I've seen the immense need; once you're on the board you see the even greater need. People need all of the help you can offer. I'm proud to be able to help by being a donor and serving on the board.