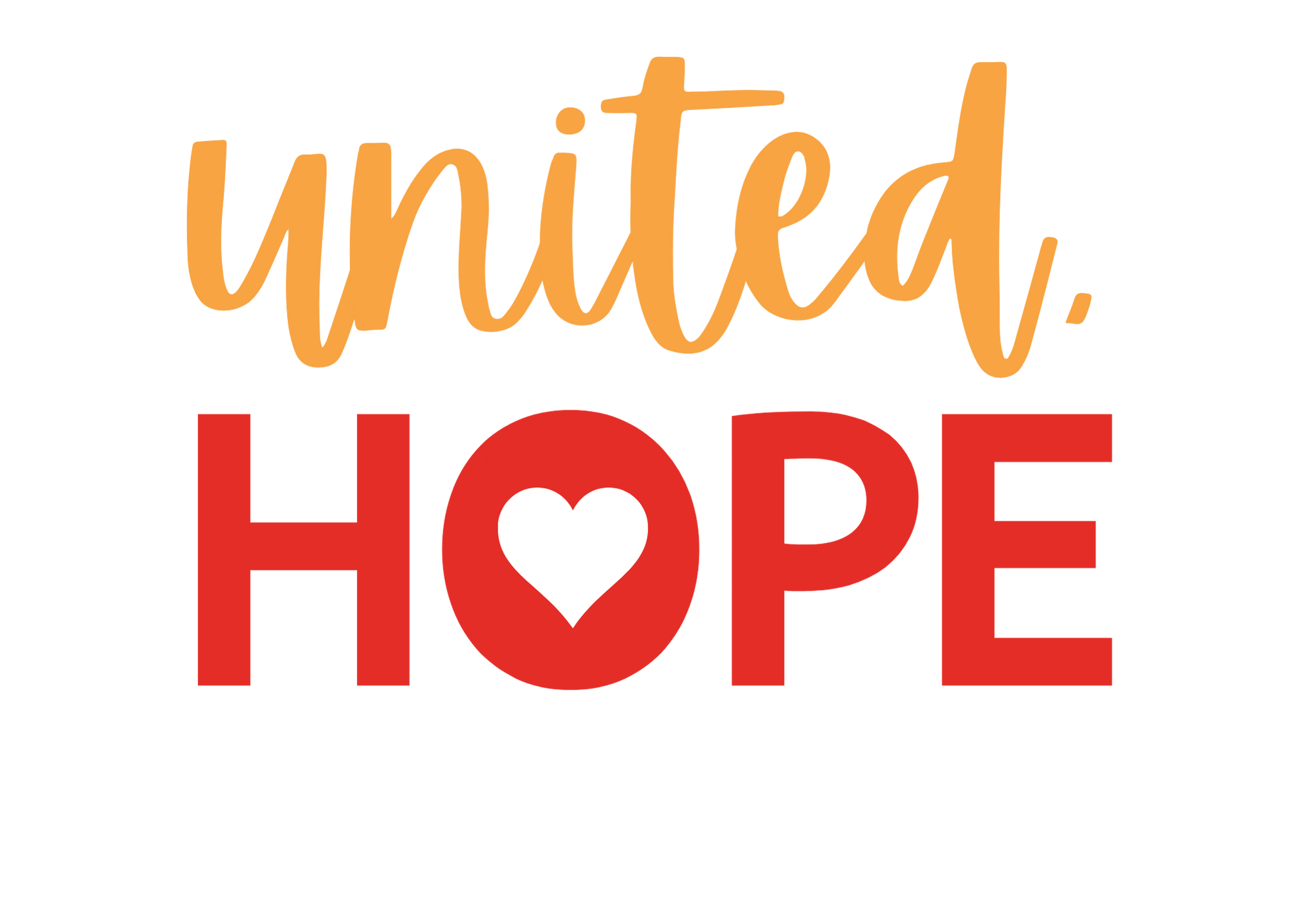 We can do so much, together. Let's start today. - Laura
Help me get to 5 donors!

0%
*Results may take up to 24 hours to update.
Thank you for creating Hope
I'm proud to serve on a board that collaborates with the entire community.  The Brookings Area United Way serves several missions in our community and I love seeing programs thrive through joint force efforts.  I'm excited to see what is in store for the Brookings community through the United Way.