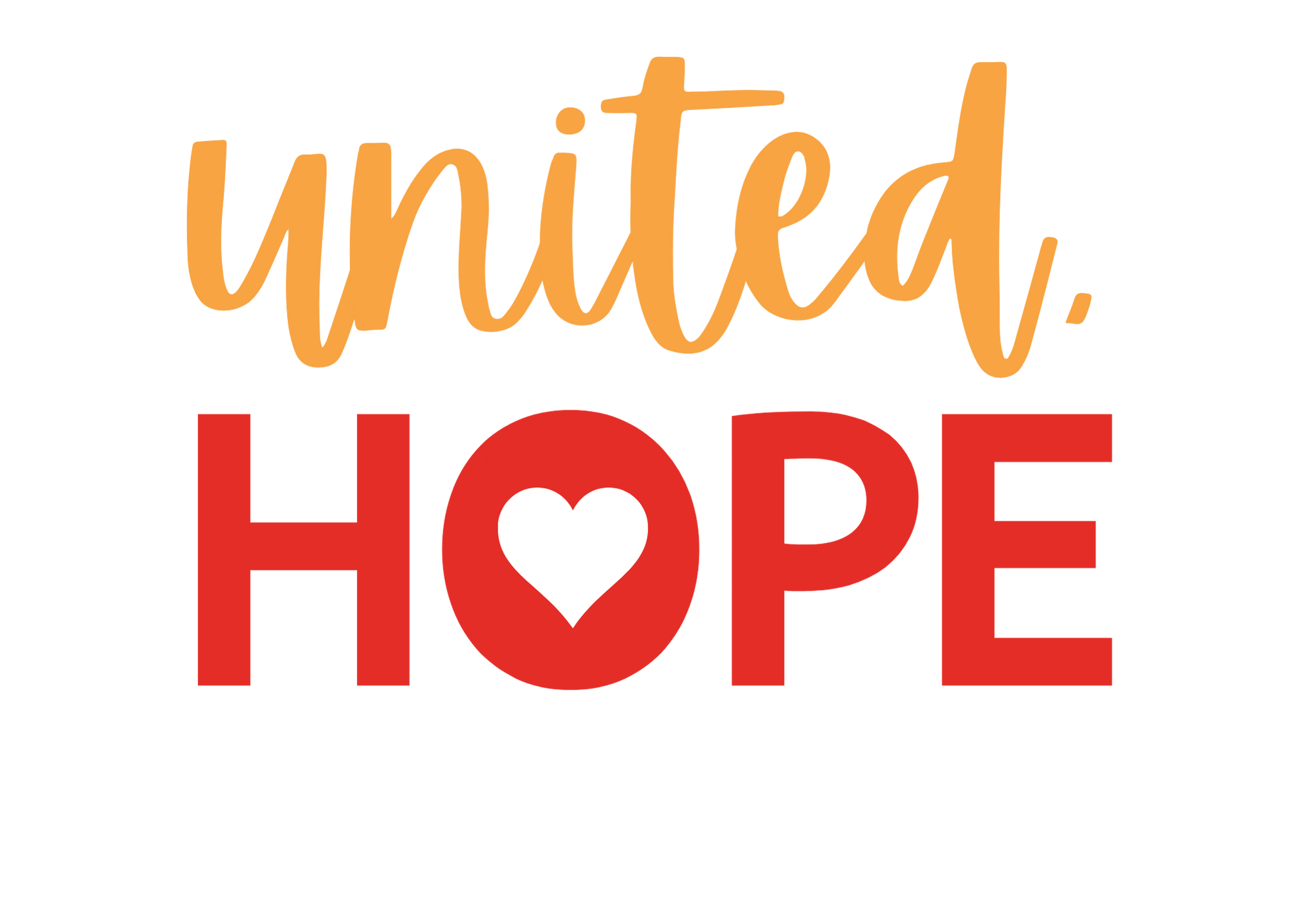 Hi Friends! Let's create some hope today. -Jen
Help me get to 5 donors!

0%
*Results may take up to 24 hours to update.
Thank you for creating Hope
I love watching the collaboration that comes with being a part of the Brookings Area United Way. I feel confident that the dollars raised are going to where they are needed and I am proud to serve on the board of such a wide reaching nonprofit.