HUNT 4 FUN SCAVENGER HUNT
Thank you to our sponsors and participants!
Enjoy all of the family-friendly free activities this year and be on the lookout for next year's hunt!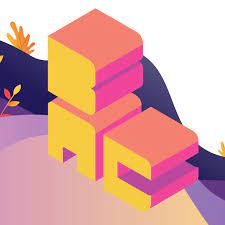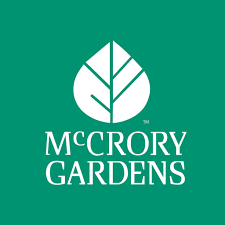 South Dakota Agriculture Museum
The South Dakota Agricultural Heritage Museum is the official state museum that collects, preserves, and interprets the history, science of agriculture, and rural life in South Dakota.
We are open to all, and admission is free. We believe that museums are unique places where people can share existing ideas while learning about new ones. We take a grassroots approach in developing educational platforms and in interpreting history and culture.
Since 1970, the South Dakota Art Museum in Brookings has been a destination for people from around the world to enjoy the artistic legacy of South Dakota in all its diversity. Seven galleries feature 15-17 new exhibits every year featuring a wide variety of artworks and themes, many with ties to South Dakota and others that bring international perspectives. Exhibitions are curated from the museum's extensive collection of Harvey Dunn and Paul Goble paintings, Native American art, Marghab Linens, fine art prints from the 1960s, 1970s and early 1980s in the Cockerline Collection, as well as from the museum's wide connections to emerging and internationally known artists and traveling exhibitions.
Admission is free and open to all!