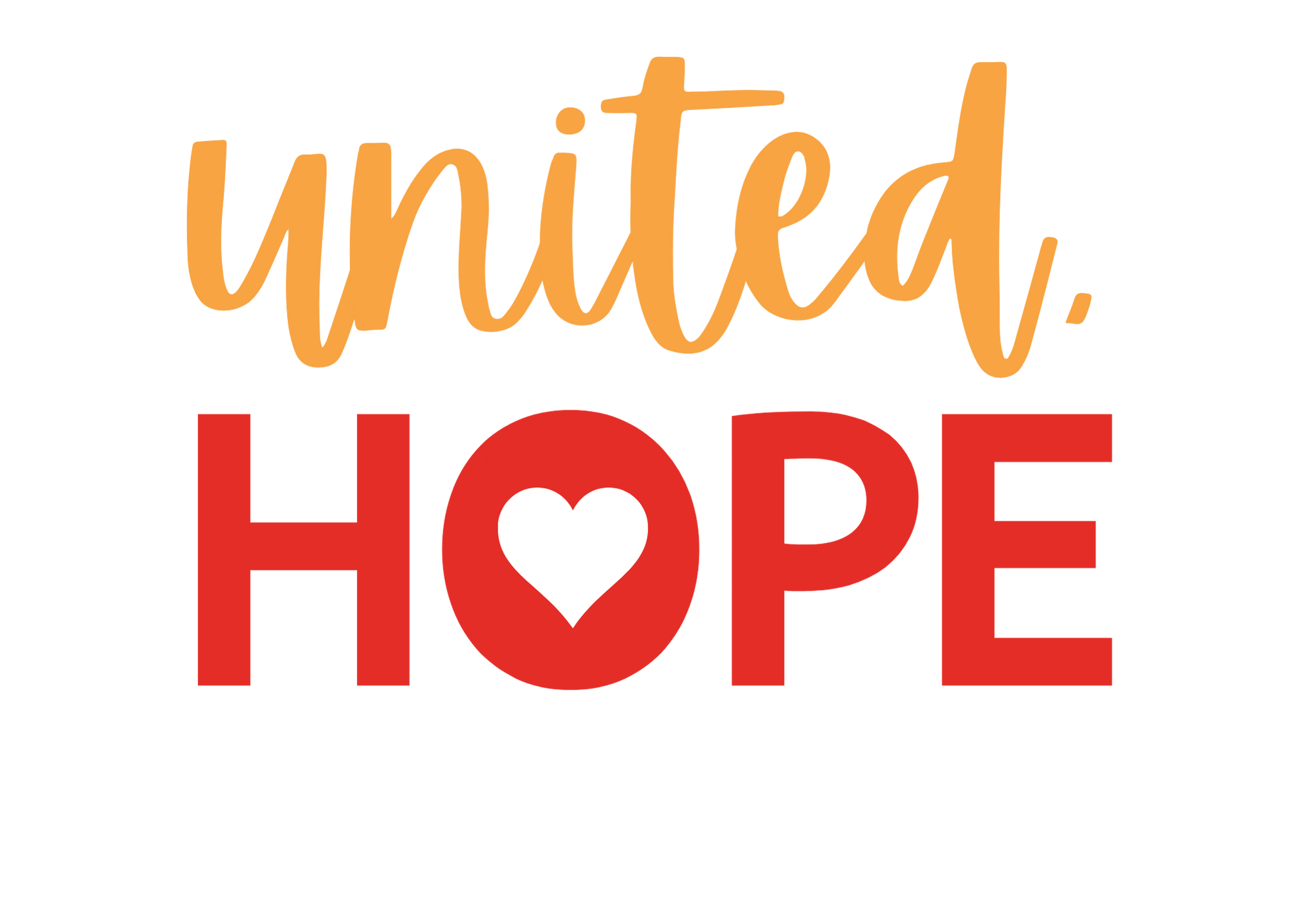 Join me in helping Brookings County thrive. -Dillon
Help me get to 5 donors!

0%
*Results may take up to 24 hours to update.
Thank you for creating Hope
The money that is raised in this community stays in this community. United Way takes away the red tape for these small non-profit organizations. United Way makes it easy for them to obtain these donations to thrive and to carry out their purpose to better serve the community.