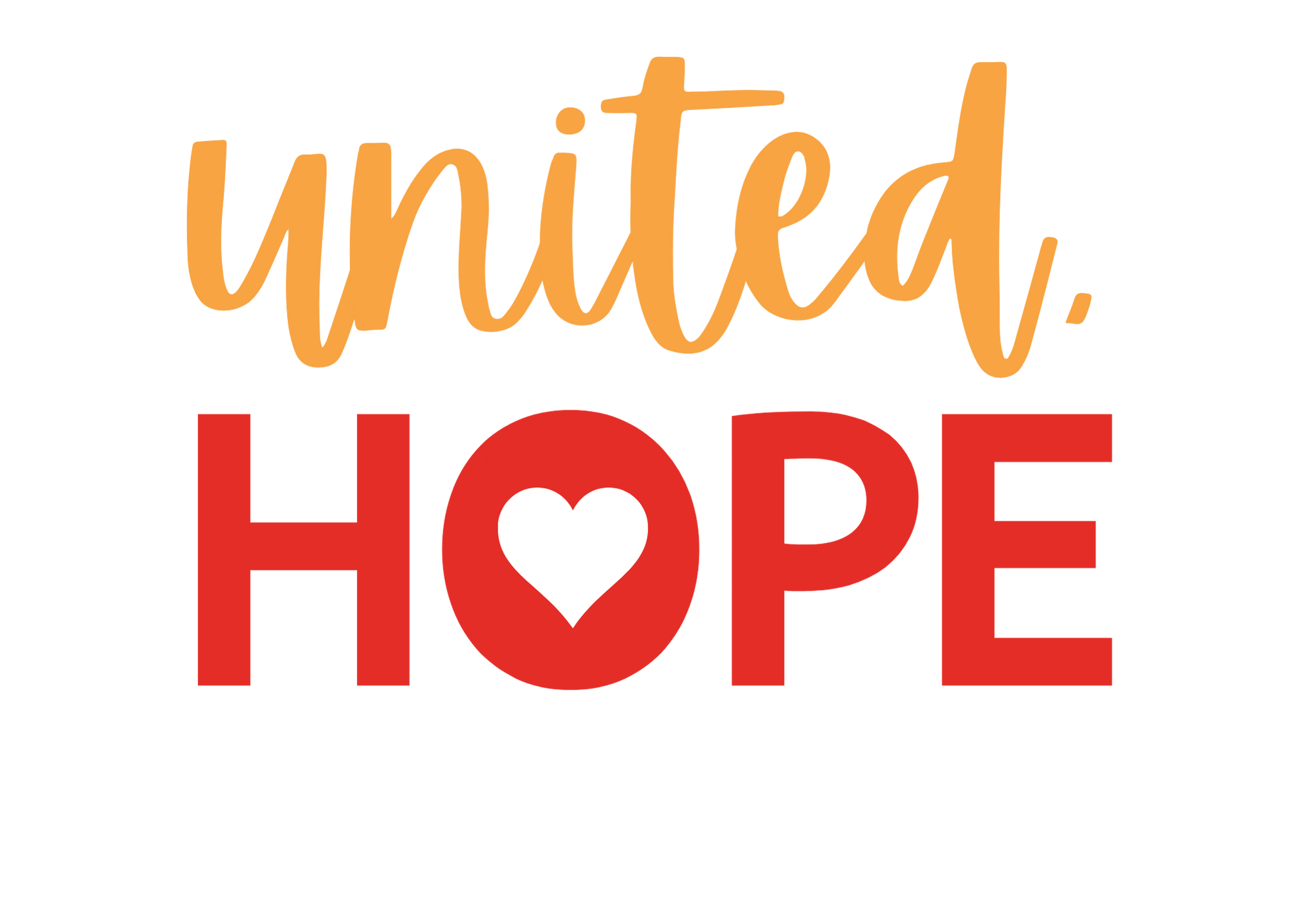 I'm asking you to join me in donating today. -Dave
Help me get to 5 donors!

0%
*Results may take up to 24 hours to update.
Thank you for creating Hope
During my career in Law Enforcement, I have seen the many ways that organizations come together to help those in need. I had no idea the number of organizations that get help from the donations made by the community. It gives me pride to know where these donations go and the help that they gives those in need.