The ASIST, Applied Suicide Intervention Skills Training, workshop is for anyone who wants to feel more comfortable, confident and competent in helping to prevent the immediate risk of suicide. Over one million people have participated in this two-day, highly interactive, practical, practice-oriented workshop.
To learn more about ASIST here.
FREQUENTLY ASKED QUESTIONS
When will this training take place? TBD
Where will the training be? TBD
How much does the training cost? The training is FREE!
Will there be another opportunity? Yes! We are currently working on figuring out future dates for an ASIST workshop.
*To obtain training certificate, full day attendance is required.
ASIST TRAINING APPLICATION
There is not an ASIST workshop currently scheduled. Please reach out to Brookings Area United Way if you would like to host this workshop for your business or organization at 605-692-4979.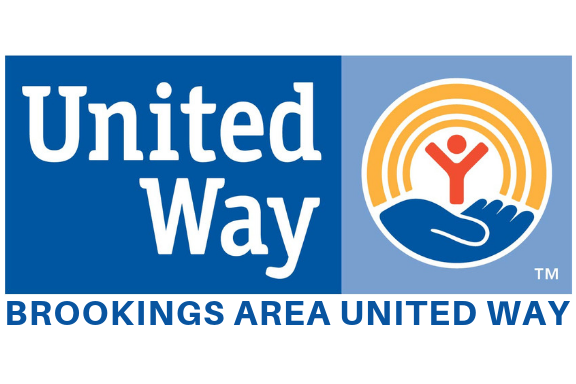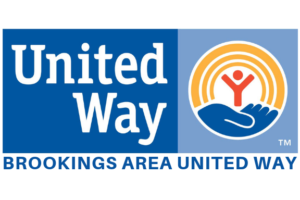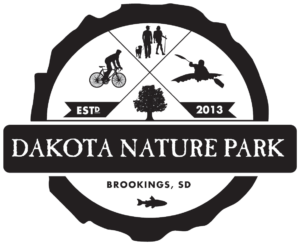 ADDRESS

908 Hope Drive
Brookings, SD 57006

Mail to: P.O. Box 750, Brookings

EMAIL

uw@brookingsunitedway.org