In 2021, Brookings was named the first Resilient Community in South Dakota. Resiliency means building protective factors and supports to ensure that everyone has opportunities for success. Whether it's helping a family rebuild after a house fire, or a community revive after a pandemic, Brookings Area United Way is there. We fund solutions, build protective factors, and bring the community together to tell their stories. Together, we create our United Story.
Heidi Gullickson, Executive Director
We're All In This Together
Solutions are funded by the community, for the benefit of the community. We form strong partnerships to create lasting change.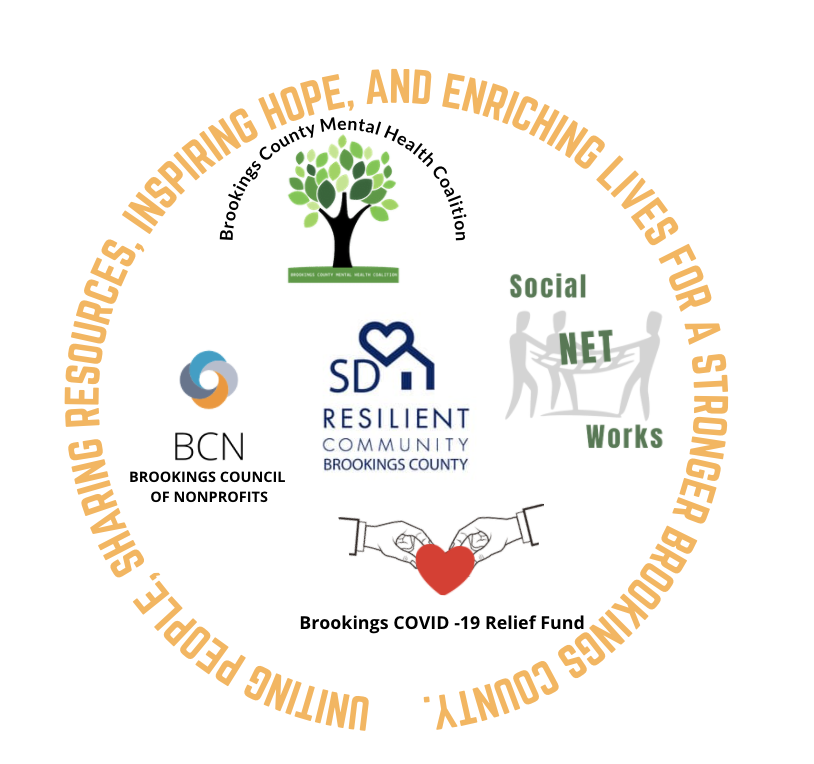 President: Jen Olson, BankStar
President-Elect: Spencer Degen, Daktronics
Secretary: David Chalmers, Community Member
Treasurer: Kendra Jensen, First Bank & Trust
Past President: Anita Thomas, Best Choice Real Estate
Kyle Bender, Falcon Plastics
Sean Binker, Northwestern Mutual
Chief Dave Erickson, Brookings Police Department
Lewayne Erickson, Community Member
Laura Gerjets, Brookings School System
Katrina Jenkins, WEX
Ryan Johnson, Larson Manufacturing
Dr. Erin Krogman, Brookings Dental Clinic
Dillon Ringling, Schadé Vineyard and Winery
Dan Svobodny, 3M
Executive Director: Heidi Gullickson
Director of Communications & Impact: Brianna Doran
Administration Assistant: Anne Funderburg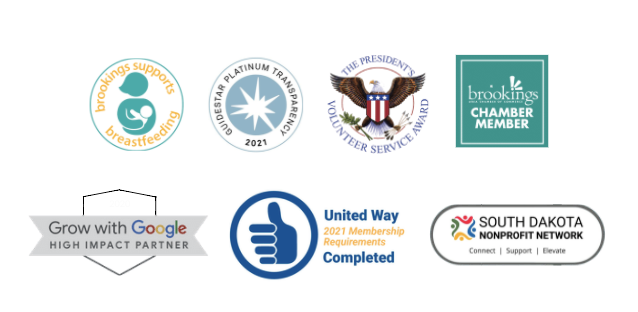 Thank You To Our Supporters
The Brookings Area United Way is a 501(c)(3) that empowers nonprofits, strengthens communities, and works to build a better quality of life. Through annual fundraising, trainings, and resources, United Way helps fund local nonprofits to fight for Brookings County. Full audited financial statements can be found at guidestar.com
There's Still Work Ahead...
This year's Brookings Area United Way campaign reminded our community that while we all have faced adversity in our lives, we also have the opportunity of resiliency; to be stronger, and to recover and grow from challenges. Because of the programs in our community and the wonderful work of our nonprofits, with community donations, we are able to build resiliency within our communities.
Our Values: Appreciation & Acceptance of All • Compassion & Caring • Integrity • Advocacy • Responsive & Impactful • Volunteerism
United Way envisions a world where everyone can achieve their human potential through education, financial stability, and healthy lives.