Brookings Area United Way fights for the health, education, and financial stability of every resident in Brookings County.
Read our 2022 Annual Report!
Hope is a full pantry for a hungry family. Hope is a warm home for a senior. Hope is a safe place for children after school.
2022 brought hope to Brookings County in the form of growth and community-minded solutions. I am inspired by our donors, partners, and staff who have risen to the unprecedented challenges we have faced over the last few years. They have demonstrated resilience and worked to build hope in the homes of our neighbors.
Through community donations, we're working on continuing to build opportunities for education, improve access to critical healthcare, and increase employment readiness and independent living in Brookings County.
We thank those who have supported United Way and look forward to bringing more hope in 2023. 
Brookings Area United Way:
Uniting people, sharing resources, inspiring hope and enriching lives for a stronger Brookings County.
Brookings Area United Way:
A community where all children and families live in a safe and nurturing environment with the same opportunities for success.
We believe in being the best we can be
Every dollar is crucial to the work being done and we believe that our donors should know how they are impacting the community. For transparency with our supporters, we maintain a Platinum Seal of Transparency from GuideStar and the Membership Requirements Certification from United Way Worldwide. 
Our most current 990 can be found on GuideStar.
In 1955, a small group of area businessmen started the Brookings United Charities Fund. Familiar Brookings names like, Fishback, Kendall, Sexauer, Dalthorp, Blauert, McCann, and Chapman aspired to receive gifts and administer them for charitable, educational, civic and philanthropic uses. Along the way the name has changed to Brookings United Fund and now serves as the Brookings Area United Way. Although the board members and dollar amounts raised have changed through the years, the purpose stays the same:
BROOKINGS AREA UNITED WAY: UNITING PEOPLE, SHARING RESOURCES, INSPIRING HOPE, AND ENRICHING LIVES FOR A STRONGER BROOKINGS COUNTY.
The Brookings Area United Way fights for the health, education, and financial stability for every person in every community. We look for every dollar available to distribute to local nonprofits that are creating innovative solutions to common problems that plague our community. But we are more than fundraisers--we are facilitators and connectors. We connect, assist in funding, and help promote nonprofits and their accomplishments. When another nonprofit is connected to United Way, they receive much more than funding. They are able to access help in strategy, facilitating conversations, marketing, and much more. United Way promotes discussion of issues that have been overlooked for too long.
Donations to the Brookings Area United Way are distributed exclusively to Brookings Area United Way Partner Agencies selected by our board of directors. Our local leaders agree that Brookings Area United Way shall not fund agencies or requests that could be detrimental to the community as a whole due to their controversial nature. It is essential that local groups and individuals recognize that United Way funds are designed to focus on advancing the common good and not to promote political issues including, but not limited to, the pro-life/pro-choice debate.
COMMITMENT TO DIVERSITY & INCLUSION
Diversity, Equity & Inclusion Statement of Principle 
The Brookings Area United Way organization is committed to meeting the needs of the communities it serves. As an organization, we recognize and value the diversity of all individuals without regard to race, religion, color, gender, nationality, sexual orientation, physical challenge, and age. We allow zero tolerance for discrimination or harassment.
Anti-Racism and Ethnic Discrimination Statement 
We welcome that every person brings a unique perspective and experience to advance our mission and progress our fight for the health, education, and financial stability of every person in every community. Our United Way network strives to engage community members, especially those whose voice have traditionally been marginalized. We unequivocally denounce racism/ethnic discrimination because it undermines the well-being and vitality of our communities. We work with residents and public and private partners to co-create solutions that ensure everyone has the resources, supports, opportunities and networks they need to thrive.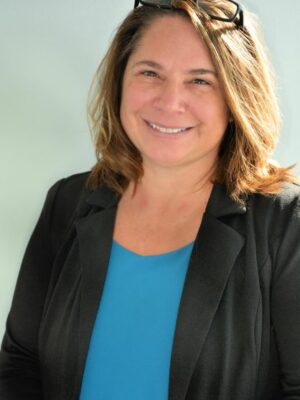 HEIDI GULLICKSON
HEIDI'S WHY
Through the food insecurity taskforce and the quarterly meetings and the other communication we can see the bigger picture. We're not working on short-term help; we're working on long-term solutions. The community informs and leads the solutions.
SAMANTHA TURNQUIST
COMMUNITY CARE COORDINATOR
SAMANTHA'S WHY
Samantha believes in making big differences in small ways. Through conversations, volunteering, or simply listening, she believes one day - one minute - one person, can change a life.
BRIANNA DORAN
DIR. OF COMMUNICATIONS & IMPACT
BRIANNA'S WHY
When you invest in United Way you're investing in your home. You're making it stronger for your neighbors, friends, family, and even the economy. When everyone does better, we can all be better. We're strengthening our community for generations to come.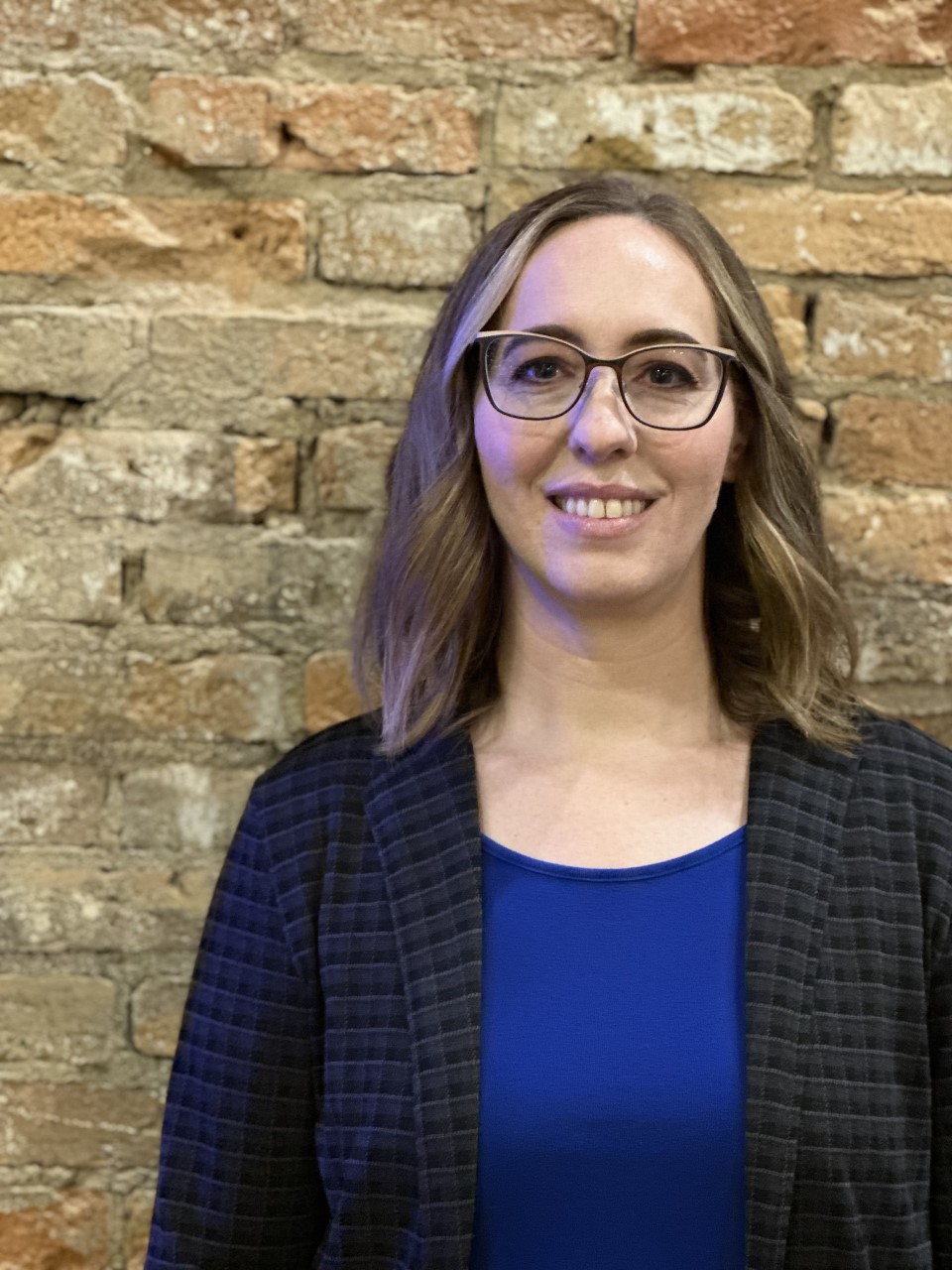 AMY DYER
AMY'S WHY
I believe it is important to cultivate a culture of respect for those with lived experience seeking support and invite them into the process of being a part of the solution to end food insecurity.
ANNE FUNDERBURG
ANNE'S WHY
As someone with lived experience, I have found a passion in helping others around me find the resources they need along with surrounding them with respect and dignity.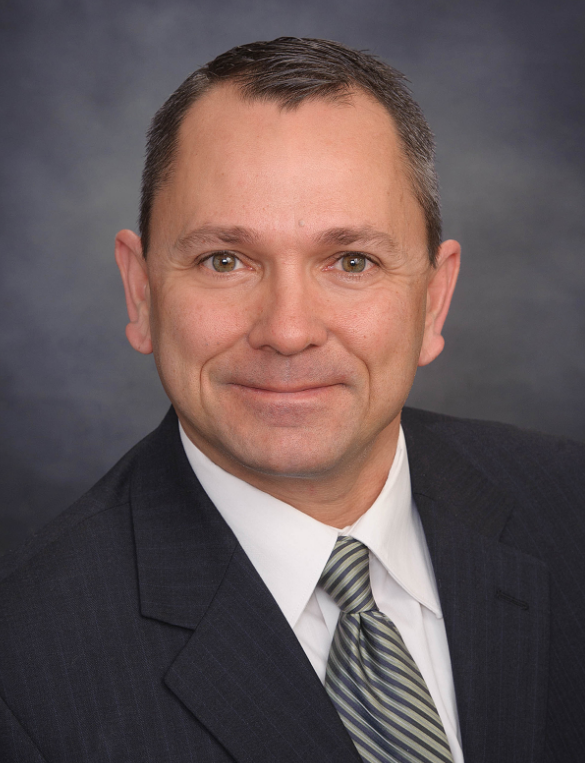 DAN SVOBODNY
DAN SVOBODNY
You can feel good about the gifts that you contribute and be confident that the United Way is bringing forth those gifts to local agencies that need them, which in turn brings positive outcomes to the Brookings community.
TEVIS HOLZER
Banner Associates
President-Elect
TEVIS HOLZER
I'm inspired by the countless volunteers and organizations throughout the Brookings area community and their passion to serve others and bring attention to community needs that others may not know exist.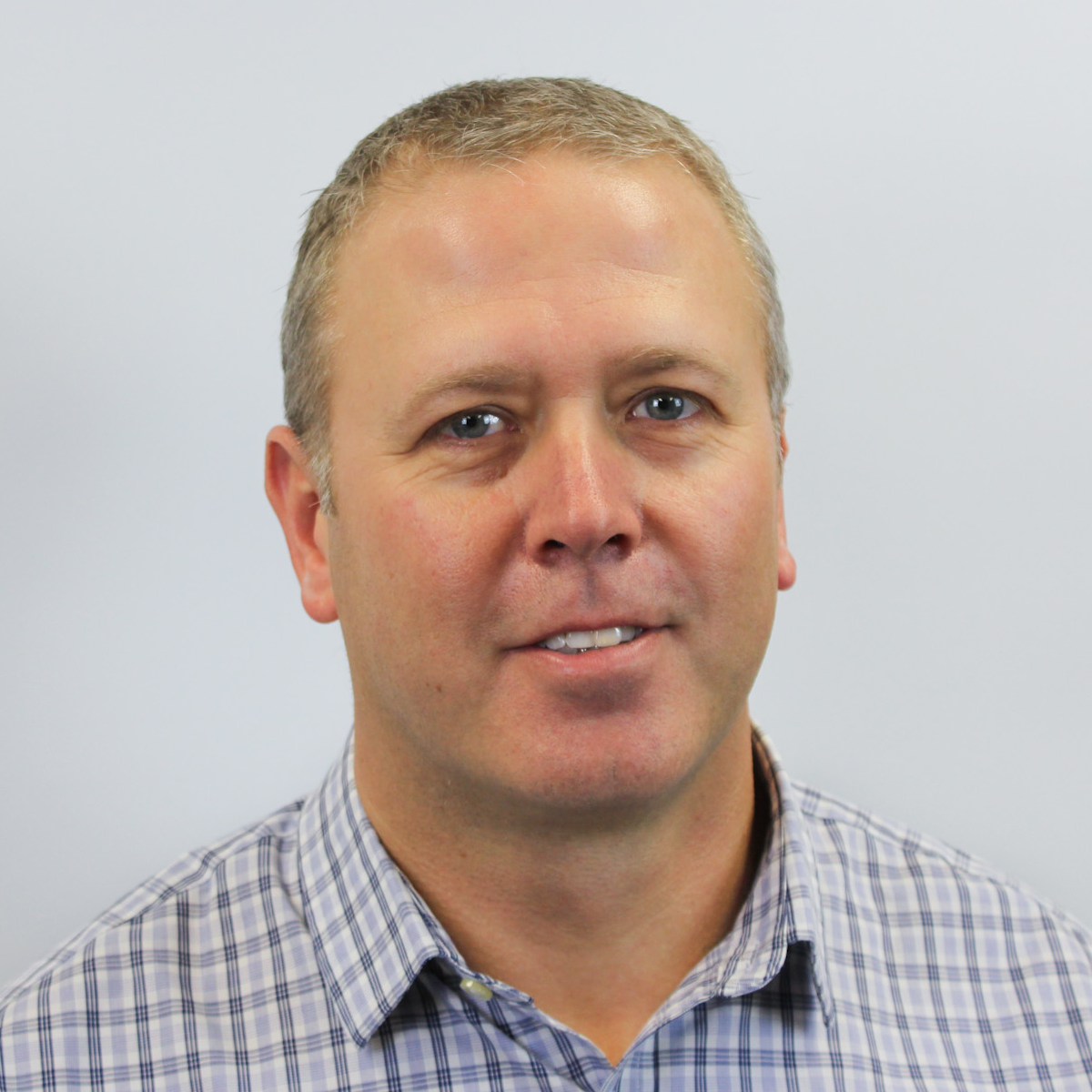 SPENCER DEGEN
SPENCER DEGEN
I've learned so much about the need in the community and the good that BAUW does since joining the board in 2019. I encourage you to become a donor to help maximize the impact we can collectively make in the community.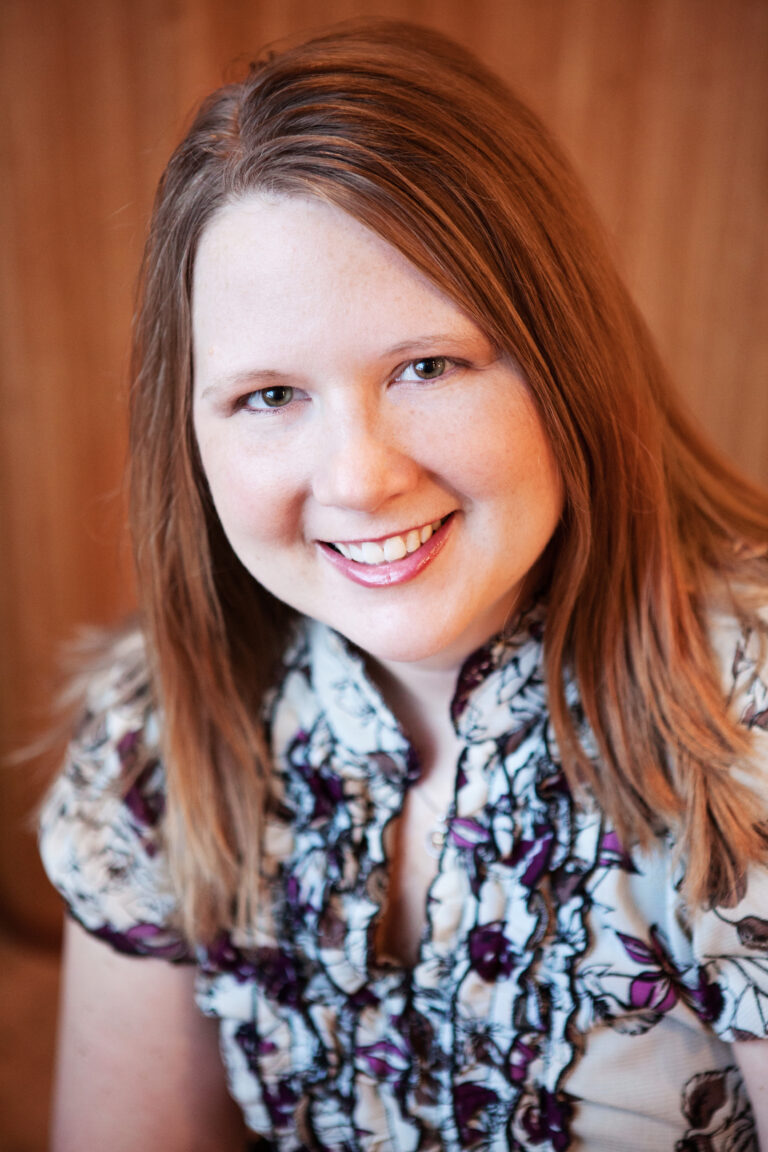 LAURA GERJETS
Brookings School District
Secretary
LAURA GERJETS
Laura is proud to serve on a board that collaborates with the entire community.  The Brookings Area United Way serves several missions in our community and she loves seeing programs thrive through joint force efforts.  Laura is excited to see what is in store for the Brookings community through the United Way.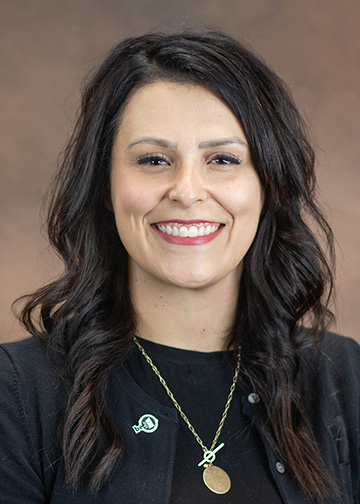 BRITTANY KREUL
First Bank & Trust
Treasurer
BRITTANY KREUL
The reason that I joined the United Way Board was because of the importance United Way plays in our community. They assist multiple agencies, a lot that are smaller and benefit tremendously from the fundraising connections made through United Way. This allows staff to not have to worry so much about how they are going to get money to provide those services. I'm excited because day one I could see how passionate each of the members is to the continued success of this nonprofit.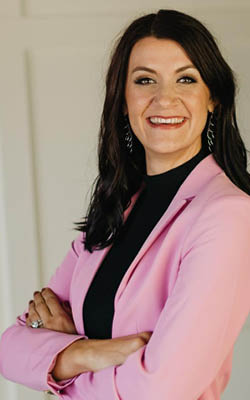 ASHLEY BIGGAR
ASHLEY BIGGAR
The synergy and impact to the community derived by the efforts of the United Way and partners is profoundly extraordinary. As one with a serving others heart, this truly is such an honor to come alongside others for the mission of the United Way for a better tomorrow for everyone.
DAVE BITELER
Brookings Sheriff's Department
DAVE BITELER
During my career in Law Enforcement, I have seen the many ways that organizations come together to help those in need. I had no idea the number of organizations that get help from the donations made by the community. It gives me pride to know where these donations go and the help that they gives those in need.
MICHAEL DRAKE
City of Brookings Police Department
MICHAEL DRAKE
I want to help the community that I am invested in to be better.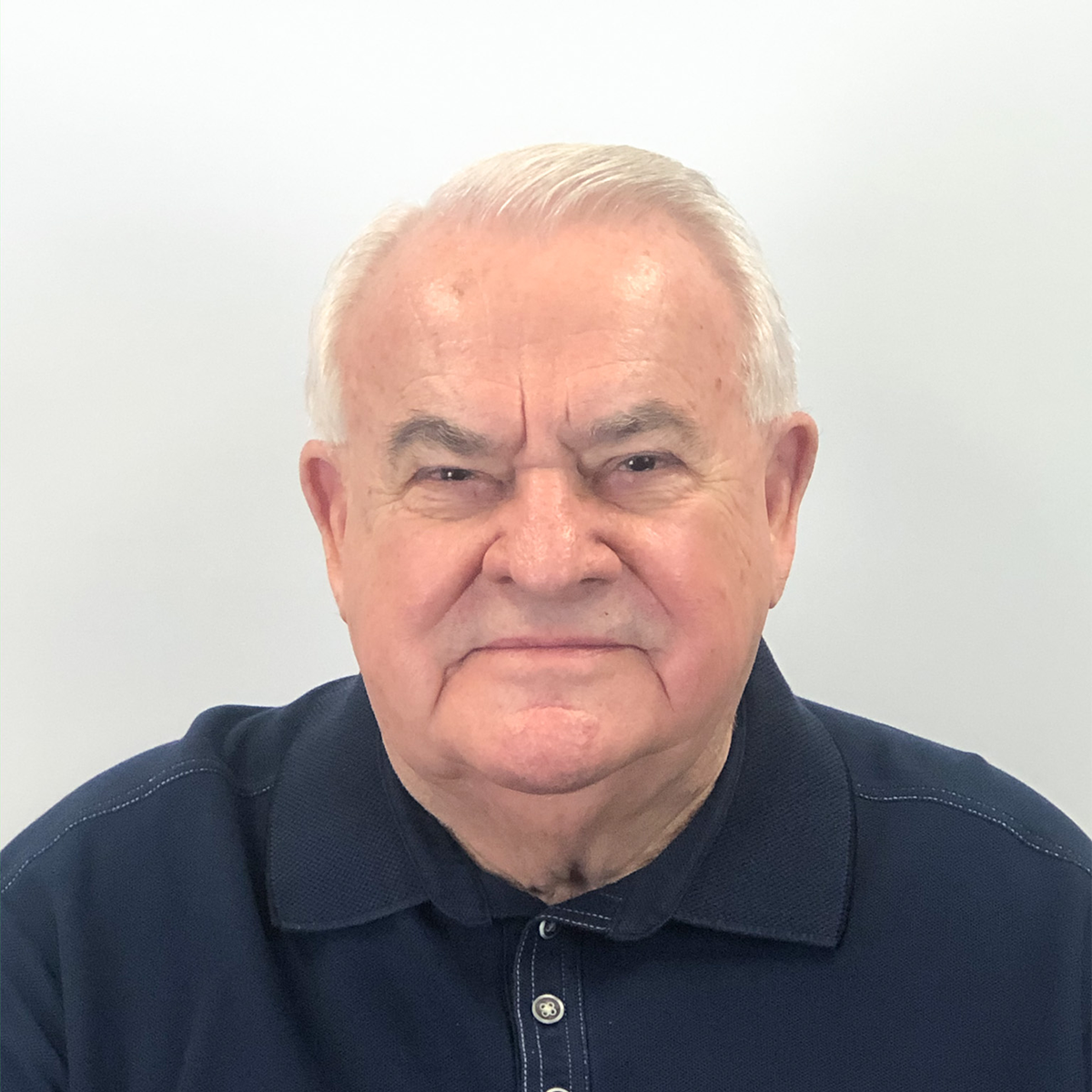 LEWAYNE ERICKSON
LEWAYNE ERICKSON
In the 50 years I've been in the community, I've seen the immense need; once you're on the board you see the even greater need. People need all of the help you can offer. I'm proud to be able to help by being a donor and serving on the board.
STEPHANIE HALE
STEPHANIE HALE
Volunteering and helping others is very important to me. The United Way is an incredible way to do that, and I'm looking forward to helping my community and making Brookings a better place for all.
DR. ERIN KROGMAN
DR. ERIN KROGMAN
Through being on the board I've learned a lot about the community and what the needs are and what work is still needed to be done.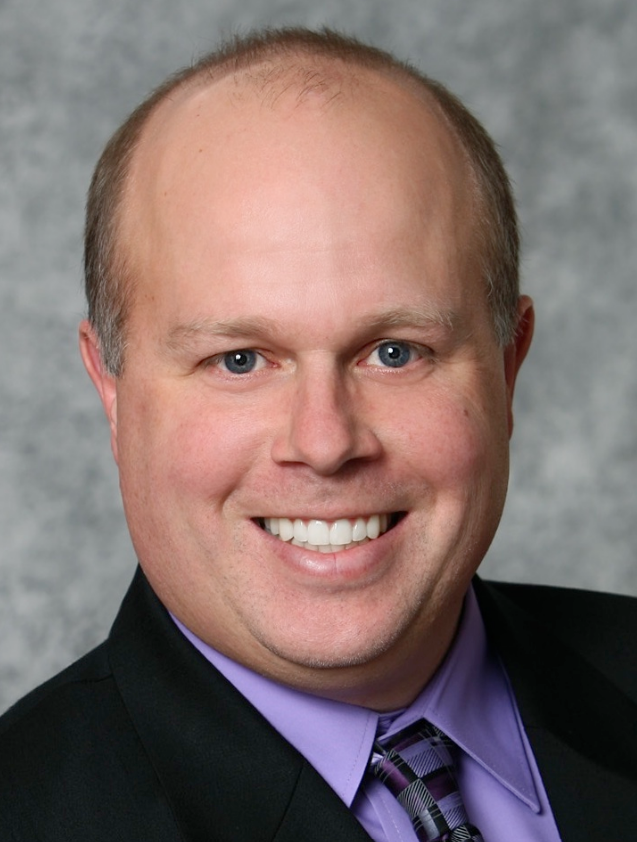 MIKE LOCKREM
South Dakota State University
MIKE LOCKREM
Brookings has been a wonderful place for my family to live for almost 15 years and being part of United Way is an opportunity to give back to a community that has been so supportive. The impact the United Way has on the community and the families that call Brookings home is transformative and gives people opportunities to grow and advance. It is an honor to serve on the board.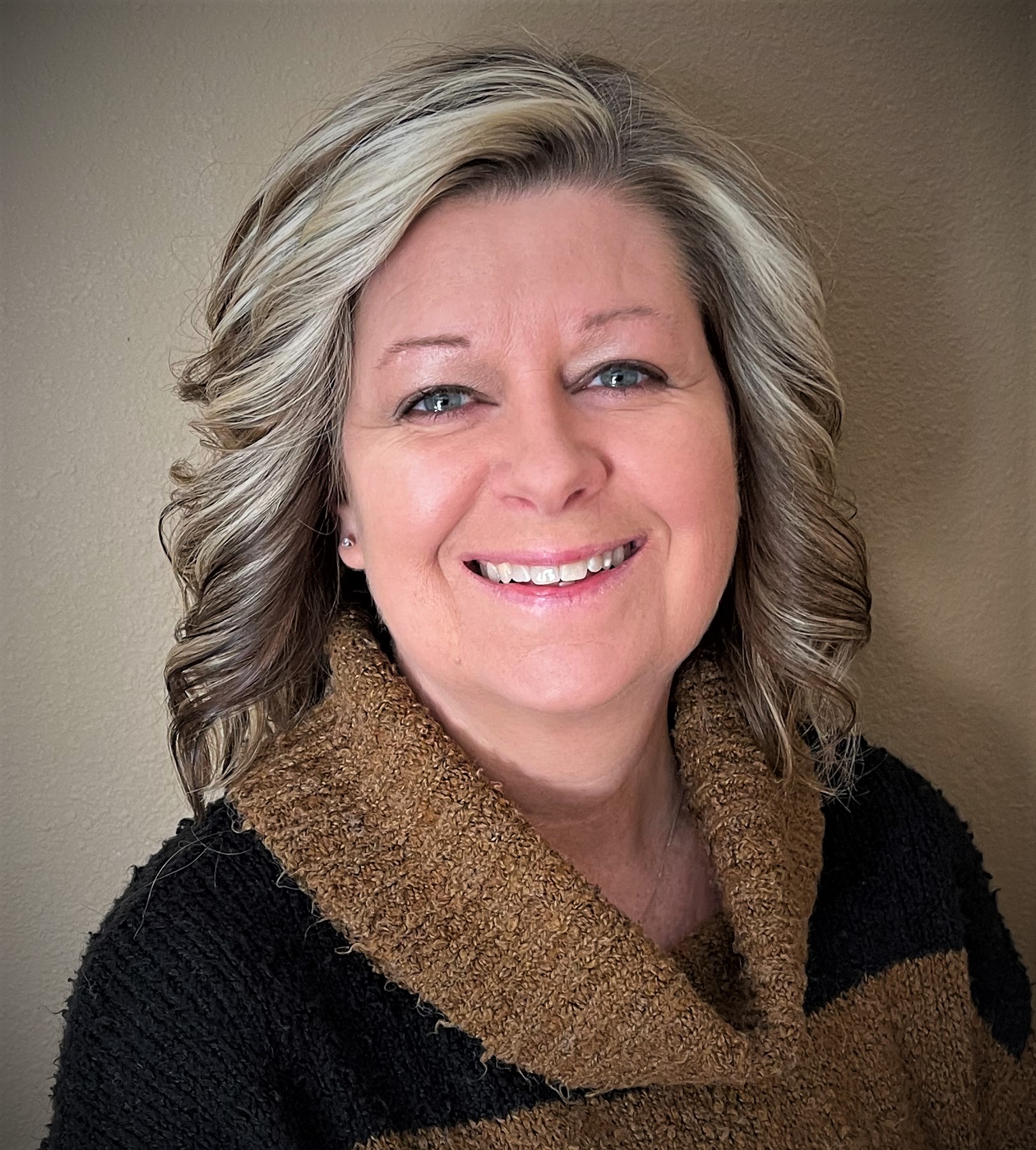 DAWN MUNSON
DAWN MUNSON
The United Way provides so much to so many in the Brookings area and being able to be the part of that is very important to me. I want to be a part of something that improves the life of others and helps ensure everyone has a good quality of life.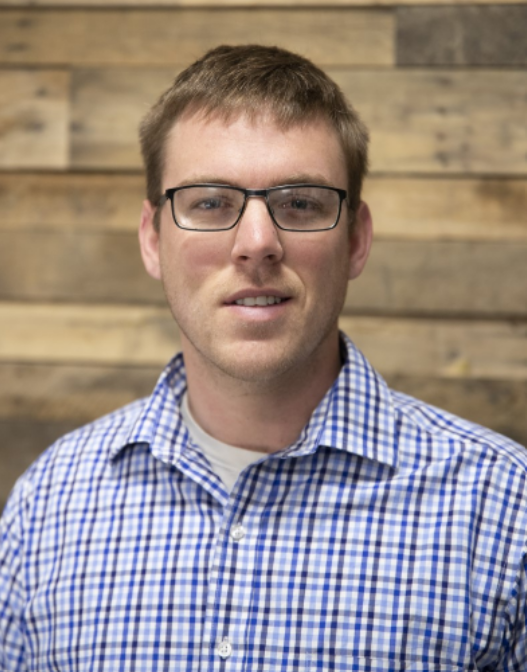 DILLON RINGLING
DILLON RINGLING
The money that is raised in this community stays in this community. United Way takes away the red tape for these small non-profit organizations. United Way makes it easy for them to obtain these donations to thrive and to carry out their purpose to better serve the community.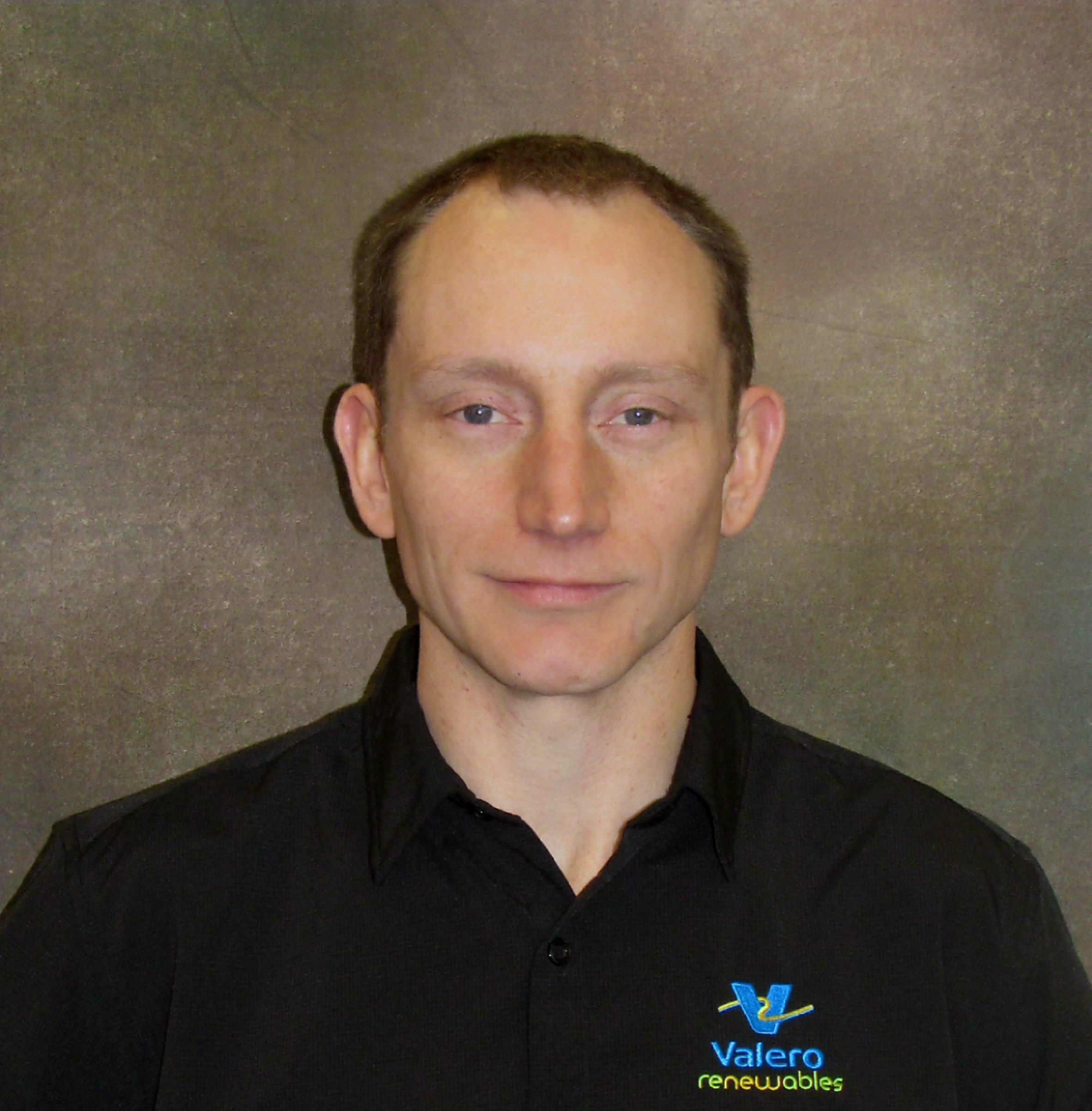 ROBERT ROACH
ROBERT ROACH
I have seen the impact that the BAUW and their partner organizations have had on the community. I knew my donations always helped, but I also realize it takes more to help these organizations effectively serve the residents of the Brookings area.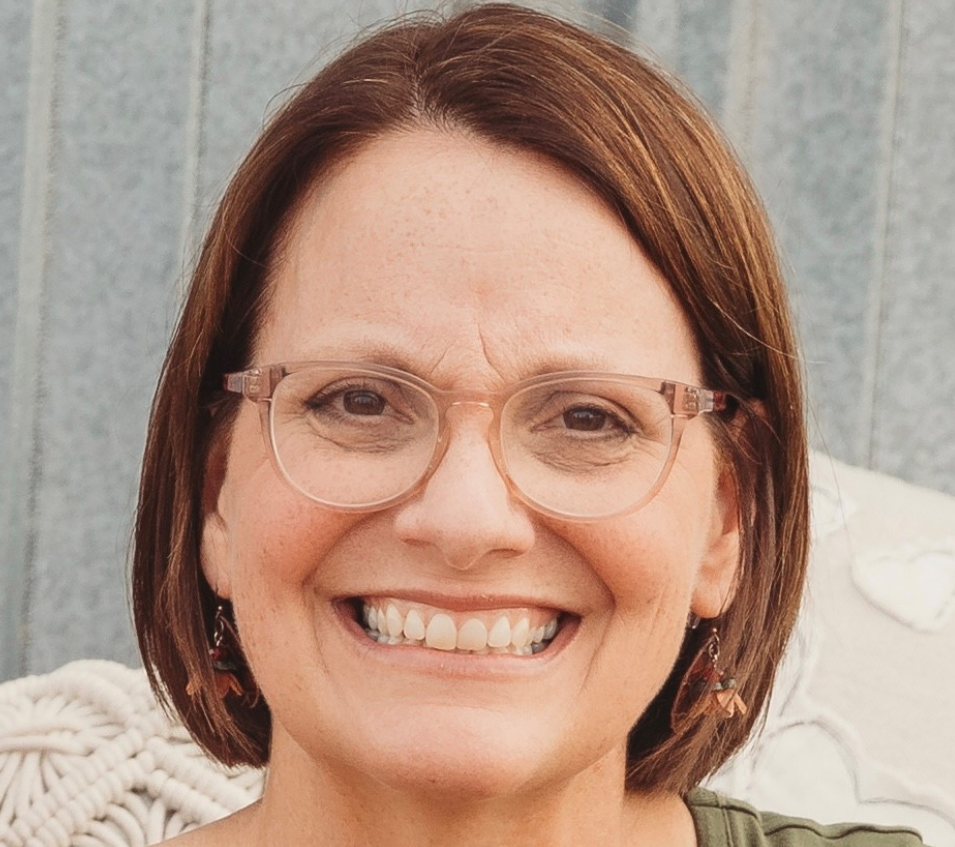 KAREN WEBER
KAREN WEBER
I work closely with many of the local agencies that receive funding from the United Way and experience firsthand the benefits of their generosity.  It's important to give back and support such a valuable organization
ADDRESS

PO Box 750
908 Hope Drive
Brookings, SD 57006

EMAIL

uw@brookingsunitedway.org