Brookings Area United Way fights for the health, education, and financial stability of every resident in Brookings County.
Brookings Area United Way:
Uniting people, sharing resources, inspiring hope and enriching lives for a stronger Brookings County.
Brookings Area United Way:
A community where all children and families live in a safe and nurturing environment with the same opportunities for success.
We believe in being the best we can be
Every dollar is crucial to the work being done and we believe that our donors should know how they are impacting the community. For transparency with our supporters, we maintain a Platinum Seal of Transparency from GuideStar and the Membership Requirements Certification from United Way Worldwide. 
Our most current 990 can be found on GuideStar.
In 1955, a small group of area businessmen started the Brookings United Charities Fund. Familiar Brookings names like, Fishback, Kendall, Sexauer, Dalthorp, Blauert, McCann, and Chapman aspired to receive gifts and administer them for charitable, educational, civic and philanthropic uses. Along the way the name has changed to Brookings United Fund and now serves as the Brookings Area United Way. Although the board members and dollar amounts raised have changed through the years, the purpose stays the same:
BROOKINGS AREA UNITED WAY: UNITING PEOPLE, SHARING RESOURCES, INSPIRING HOPE, AND ENRICHING LIVES FOR A STRONGER BROOKINGS COUNTY.
The Brookings Area United Way fights for the health, education, and financial stability for every person in every community. We look for every dollar available to distribute to local nonprofits that are creating innovative solutions to common problems that plague our community. But we are more than fundraisers--we are facilitators and connectors. We connect, assist in funding, and help promote nonprofits and their accomplishments. When another nonprofit is connected to United Way, they receive much more than funding. They are able to access help in strategy, facilitating conversations, marketing, and much more. United Way promotes discussion of issues that have been overlooked for too long.
Donations to the Brookings Area United Way are distributed exclusively to Brookings Area United Way Partner Agencies selected by our board of directors. Our local leaders agree that Brookings Area United Way shall not fund agencies or requests that could be detrimental to the community as a whole due to their controversial nature. It is essential that local groups and individuals recognize that United Way funds are designed to focus on advancing the common good and not to promote political issues including, but not limited to, the pro-life/pro-choice debate. The Brookings Area United Way organization is committed to meeting the needs of the communities it serves. As an organization, we recognize and value the diversity of all individuals without regard to race, religion, color, gender, nationality, sexual orientation, physical challenge, and age. We allow zero tolerance for discrimination or harassment.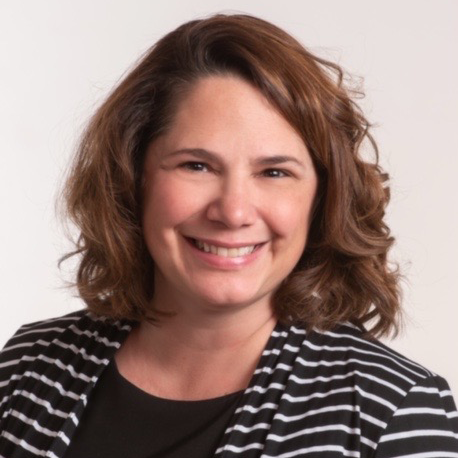 HEIDI GULLICKSON
HEIDI'S WHY
Through the food insecurity taskforce and the quarterly meetings and the other communication we can see the bigger picture. We're not working on short-term help; we're working on long-term solutions. The community informs and leads the solutions.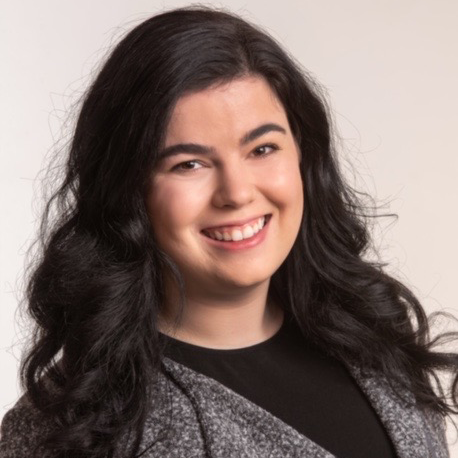 BRIANNA DORAN
DIRECTOR OF COMMUNICATIONS & IMPACT
BRIANNA'S WHY
When you invest in United Way you're investing in your home. You're making it stronger for your neighbors, friends, family, and even the economy. When everyone does better, we can all be better. We're strengthening our community for generations to come.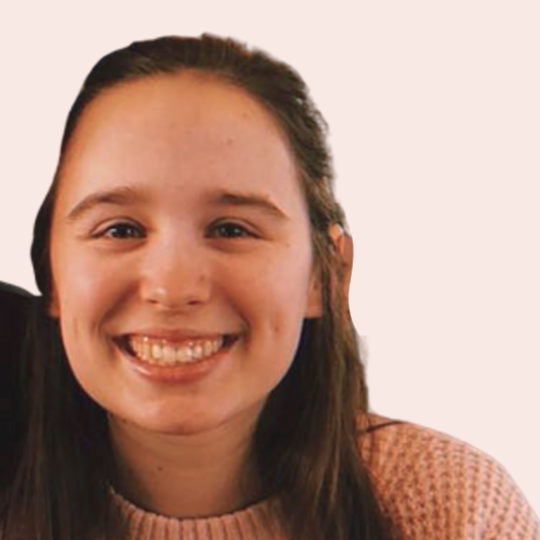 ANNE FUNDERBURG
ANNE'S WHY
I have always found myself most passionate about youth mentoring and after school programs to provide children with structure and guidance. I am excited to have the opportunity to connect to several nonprofits throughout my experience here and help strengthen our community.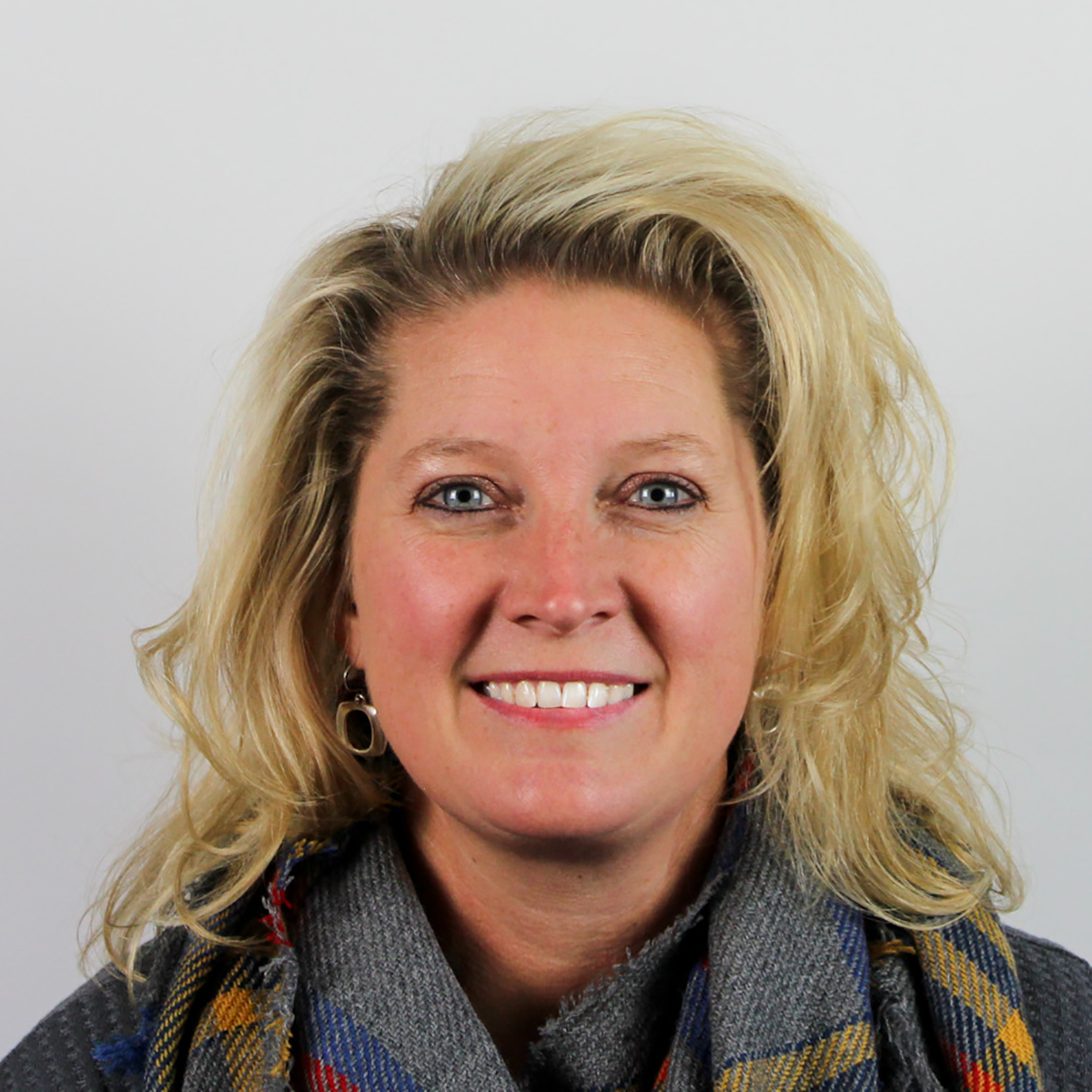 JENNIFER OLSON
JENNIFER'S WHY
I love watching the collaboration that comes with being a part of the Brookings Area United Way. I feel confident that the dollars raised are going to where they are needed and I am proud to serve on the board of such a wide reaching nonprofit.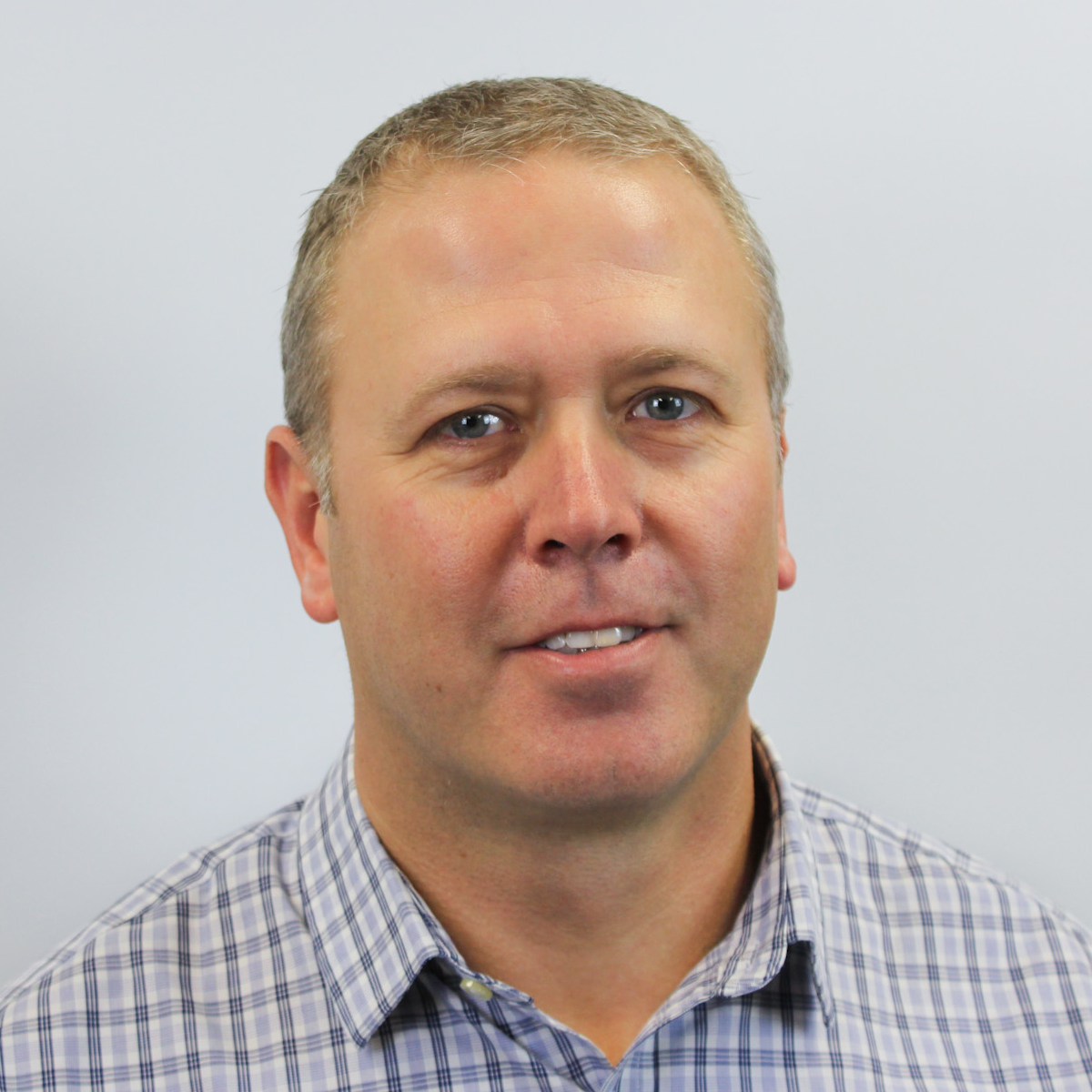 SPENCER DEGEN
Daktronics
President-Elect
SPENCER'S WHY
I've learned so much about the need in the community and the good that BAUW does since joining the board in 2019. I encourage you to become a donor to help maximize the impact we can collectively make in the community.
ANITA THOMAS
Best Choice
Past- President
Anita's Why
Our partner agencies and United Way are collaborating to make a difference and fight for financial stability. By working together and creating connections, we are working toward long term solutions.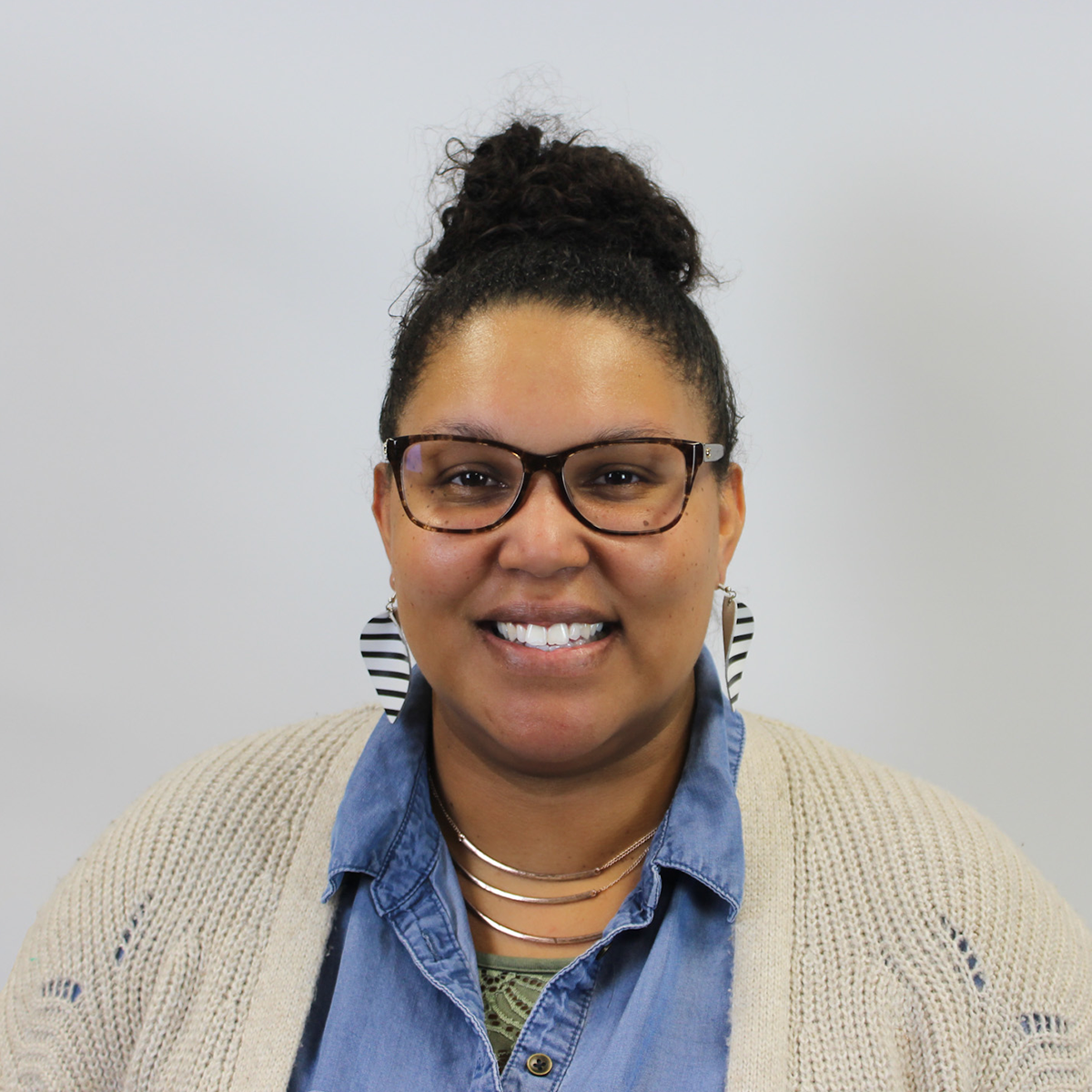 KATRINA JENKINS
Discovery Benefits
Secretary
KATRINA'S WHY
Donating to the Brookings Area United Way is empowering! I love seeing community members unite to support the growth and overall wellbeing of the families, especially children, in our community.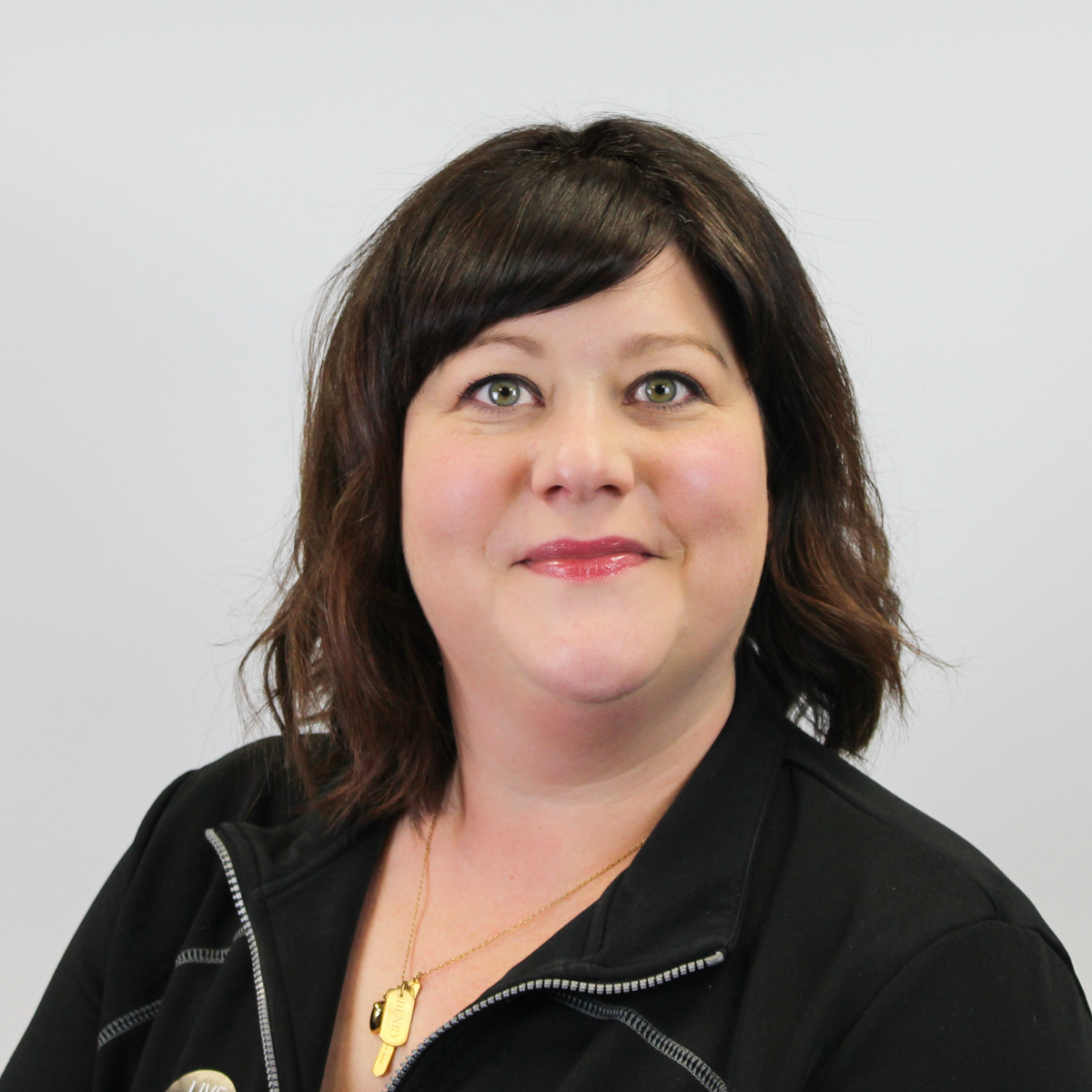 KENDRA JENSEN
First Bank & Trust
Treasurer
KENDRA'S WHY
I believe that we all have an obligation to give to others and to give back to their communities. United Way is a perfect way to do that and to create impact.
DAVID CHALMERS
DAVID'S WHY
I encourage our community to donate to the BAUW because you know the money is being distributed well. It benefits a large amount of causes and creates a ripple effect thru the community.
KYLE BENDER
KYLE'S WHY
Your dollars go farther than you realize. When you give to the United Way, they know how to stretch your donation to make the largest possible impact on multiple organizations.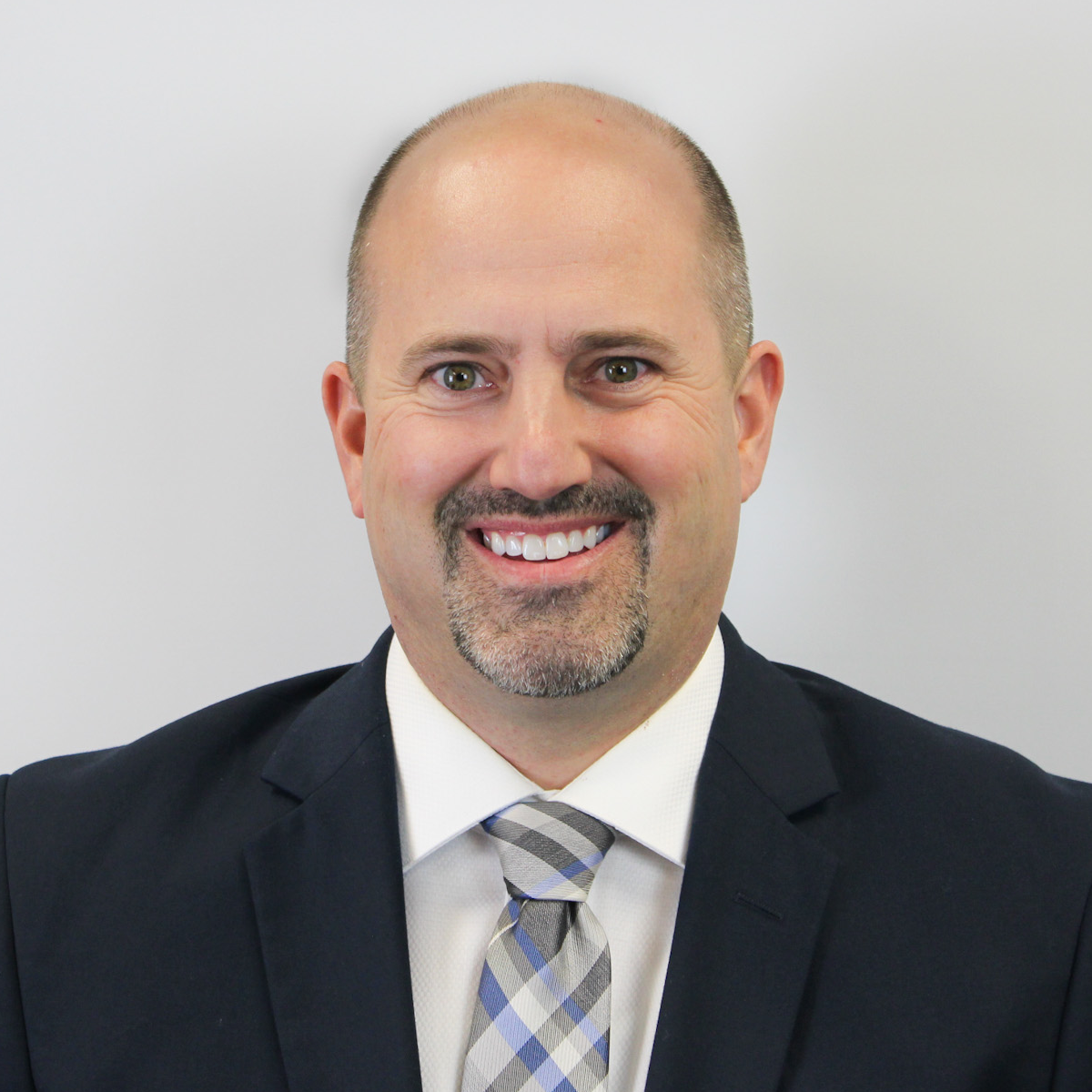 SEAN BINKER
SEAN'S WHY
United Way touches so many organizations and individuals in our county. A donation to BAUW is a way to condense your giving and still have a wide impact and knowing the dollars are going where they are needed.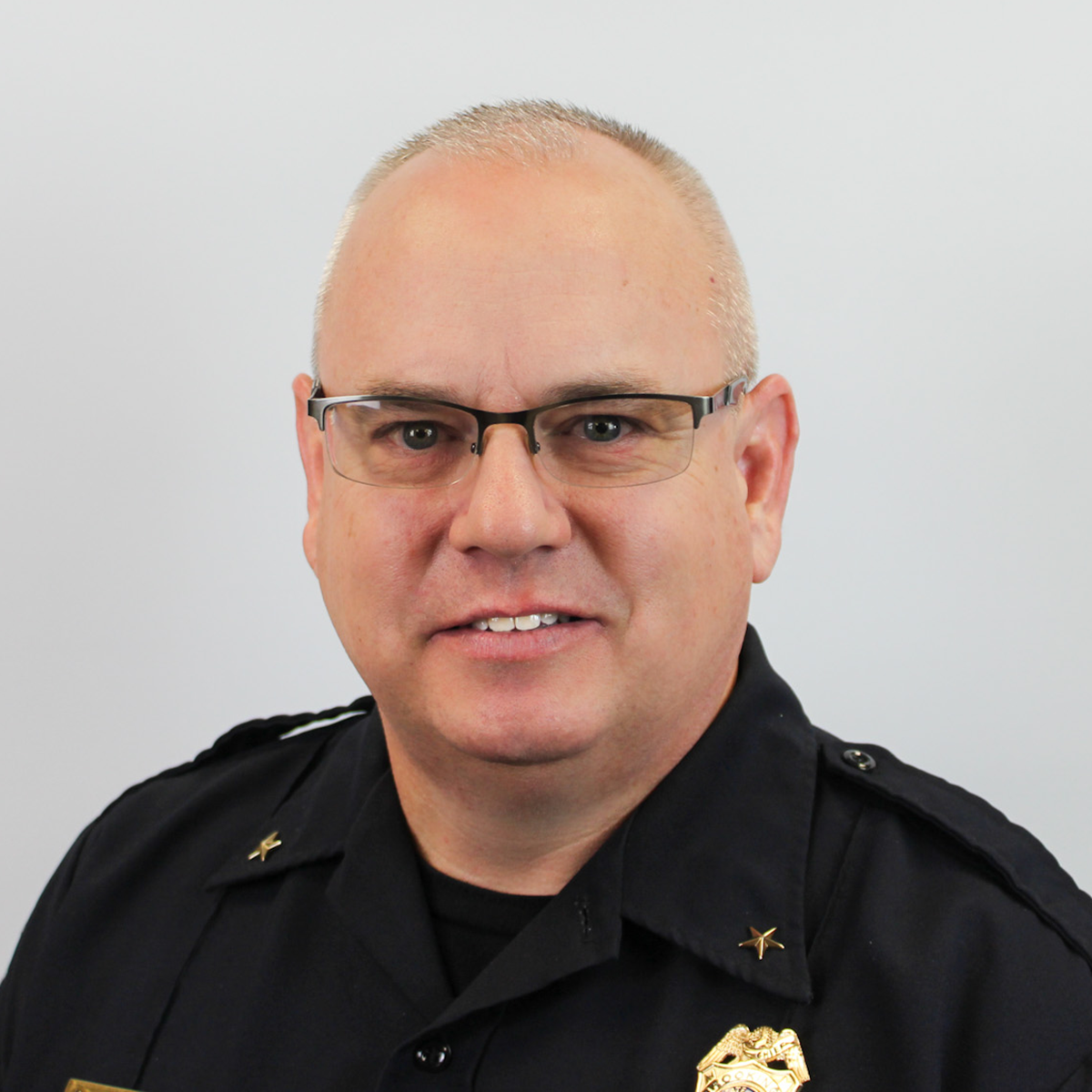 CHIEF DAVE ERICKSON
Brooking Police Department
DAVE'S WHY
In my job, I see the need in our county - day in and day out.  We are able to address these needs thru the work of the funded partners and United Way, but we can't do it without the support of our donors.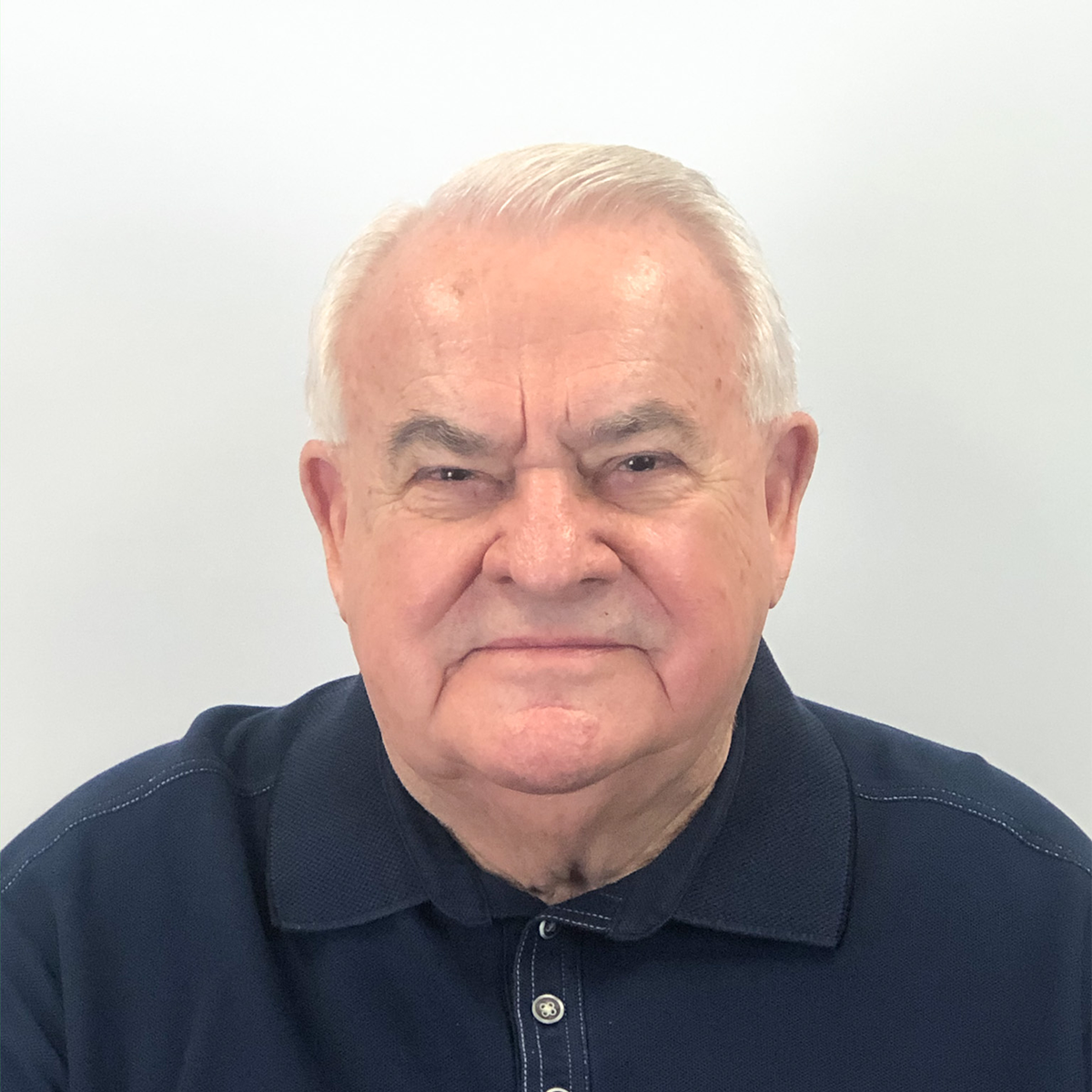 LEWAYNE ERICKSON
LEWAYNE'S WHY
In the 50 years I've been in the community, I've seen the immense need; once you're on the board you see the even greater need. People need all of the help you can offer. I'm proud to be able to help by being a donor and serving on the board.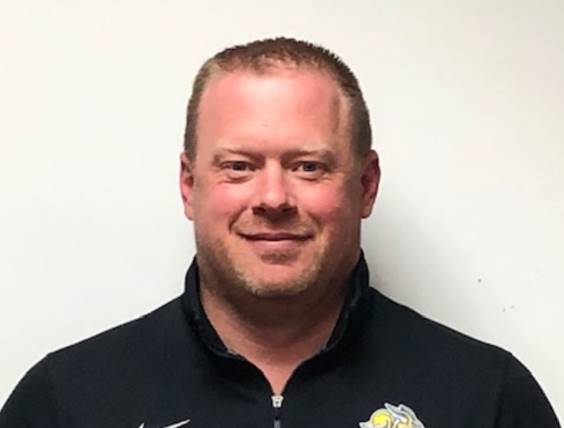 RYAN JOHNSON
RYAN'S WHY
You feel good that your contributions stays local and you can play a part in making sure local organizations are getting the resources to help people in need.  I am proud to be a donor and board member to the United Way.
DR. ERIN KROGMAN
ERIN'S WHY
Through being on the board I've learned a lot about the community and what the needs are and what work is still needed to be done.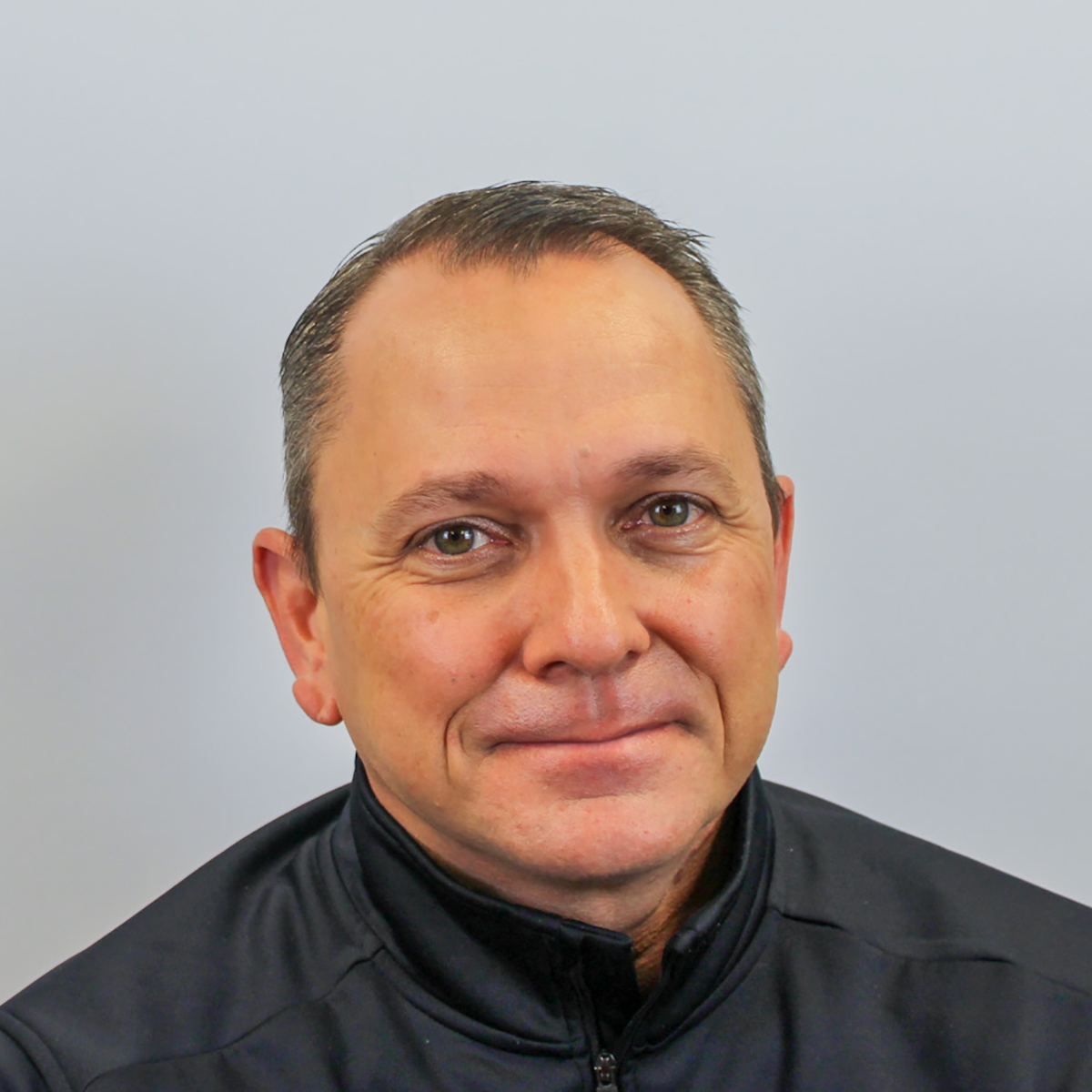 DAN SVOBODNY
DAN'S WHY
You can feel good about the gifts that you contribute and be confident that the United Way is bringing forth those gifts to local agencies that need them, which in turn brings positive outcomes to the Brookings community.
ADDRESS

PO Box 750
619 5th Avenue
Brookings, SD 57006

EMAIL

uw@brookingsunitedway.org